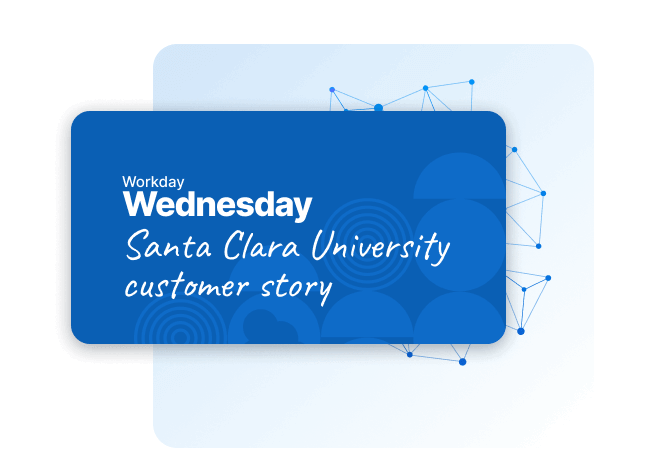 September 25, 2023
Santa Clara University relies on CData to access Workday data in their preferred reporting platforms to better understand historical program trends and improve student engagement.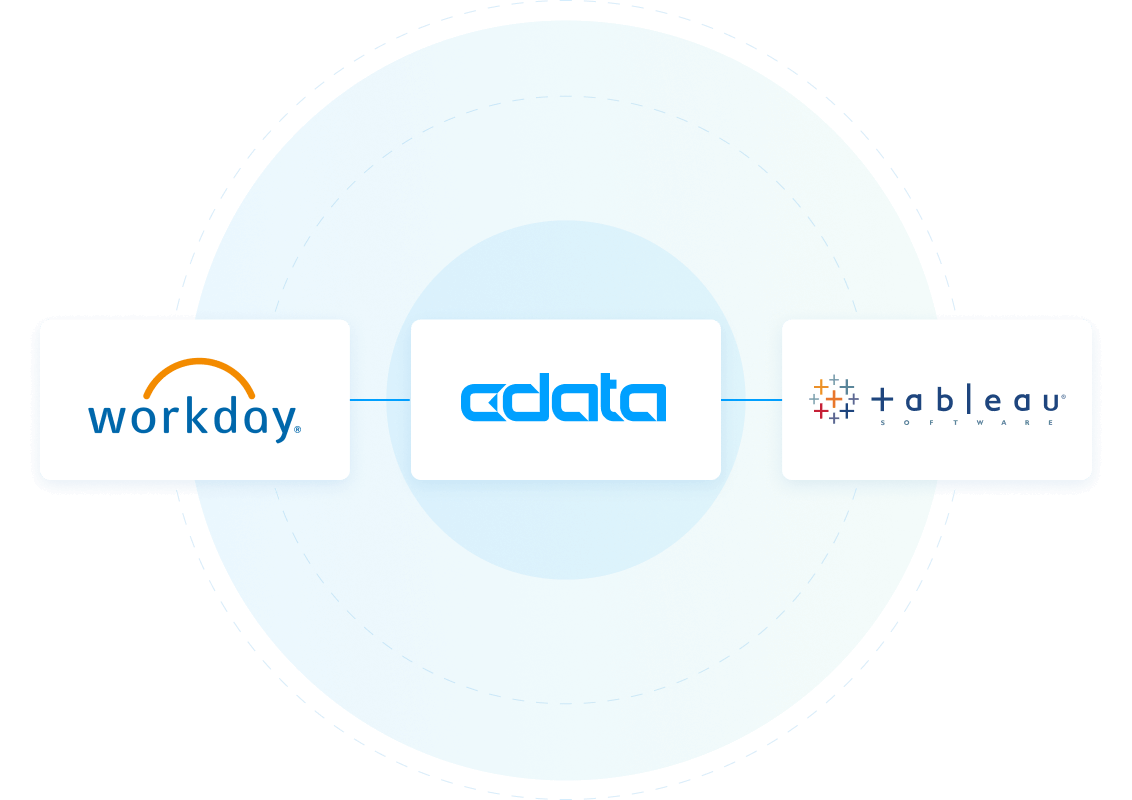 September 22, 2023
At CData, our focus is on helping organizations connect any data across their stack, and Workday has long been one of the most customer-requested data sources for connectivity solutions. CData's collaboration with Tableau enables customers to integrate and analyze Workday data without an ETL process.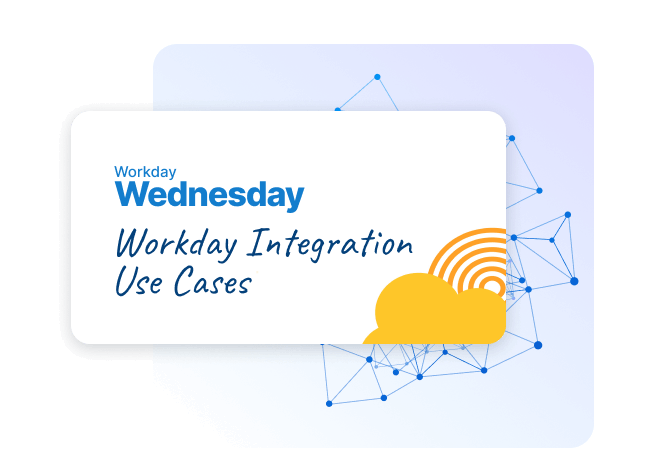 September 13, 2023
The latest installment of our Workday Wednesday series highlights real-life use cases demonstrating how CData can help you make the most of your Workday data.