CData Connect Cloud Now Delivers Hundreds of Cloud Data Sources to Power BI Service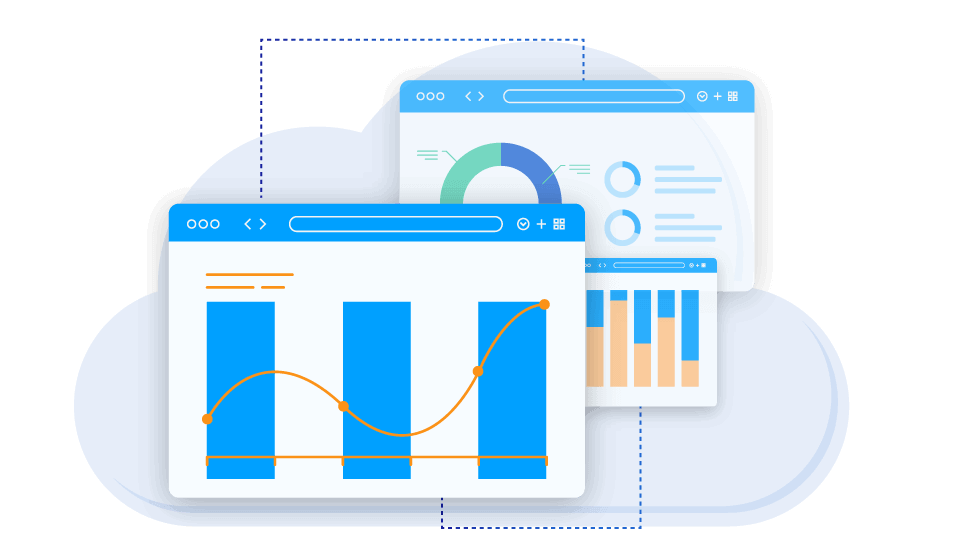 Microsoft Power BI is a self-service reporting and visualization platform built for business users to support enterprise business intelligence. With built-in data querying and data modeling, Power BI dashboards help drive better business decisions, faster. Complex dashboards are largely developed using Power BI desktop, then published to Power BI service to share with others.
A common problem for Power BI customers, however, is having to use a local gateway installed with Power BI desktop to refresh data for a dashboard published to Power BI service. This causes delays in obtaining current information and reliance on individual people on local servers instead of flexible, collaborative processes for company-wide reporting.
CData Connect Cloud provides an easy-to-use interface to effortlessly connect to your live data from any cloud reporting, analytics, or business tool – without the need for code, installation, or costly ETL pipelines. And now, with the Microsoft Certified Power BI connector for CData Connect Cloud, you can access hundreds of data sources and applications in real-time from the Power BI service.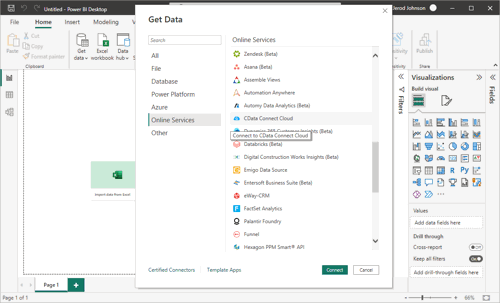 A Better Option: Microsoft-Certified CData Connect Cloud Power BI Connector
The Microsoft-Certified CData Connect Cloud Power BI connector is a game changer. It eliminates the need for a local gateway, enabling Power BI service users to refresh data within the Power BI service for the most current reliable data. You no longer need to experience bottlenecks accessing the Power BI desktop application on one individual's desktop to refresh data. Anyone can access and refresh data in Power BI from anywhere.
"A CData Connect Cloud connector available in PowerBI.com will be hugely beneficial to us," said CData customer Joel Paglione, Founder of Picks. "We are currently using Connect Cloud to access our MongoDB data and create visualizations in Power BI. But to publish dashboards to PowerBI.com, we are required to manually refresh the data through a local gateway, which limits our flexibility to report on data in real-time."
"The availability of a Connect Cloud connector in PowerBI.com means that we can directly connect to our data source without having to always open the designer's computer to refresh the reports using on the desktop version of Power BI. It's a game changer."

– Joel Paglione, Founder, Picks
Watch a short Getting Started video: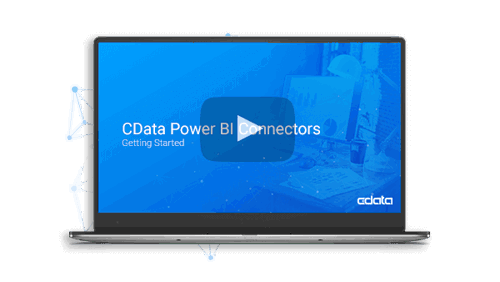 CData Power BI Connectors - Getting Started
Ready to analyze all your data in Power BI from anywhere? Try Connect Cloud for free today.