Free Webinar: Best-in-Class Connectivity for SugarCRM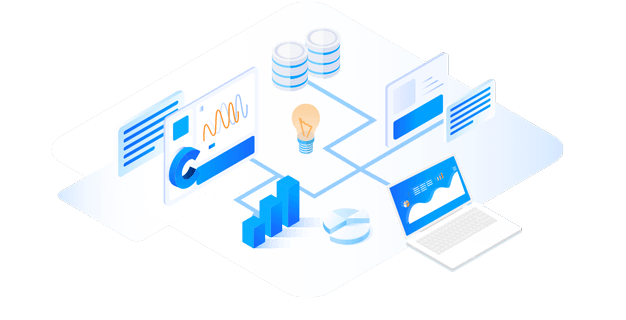 SugarCRM is a customer relationship management (CRM) platform designed to unite the efforts of marketing, sales, and service teams for a seamless customer experience.
Connecting your customer data to datastores and analytics tools is crucial to delivering the best customer experience possible — yet 61% of surveyed sales and marketing leaders struggle to integrate their essential digital systems and platforms in order to get a 360-degree view of the customer journey.
As a SugarCRM customer, you need the ability to surface holistic customer insights by aligning your CRM with relevant data across your organization in popular datastores like Snowflake, Google BigQuery, or Amazon Redshift. You should also have simple tools to help you directly connect your data anywhere you need to analyze it, like in PowerBI, Excel, Tableau, or Google Sheets.
That's where CData comes in.
CData Sync is a modern cloud data pipeline tool that provides users with convenient solutions for synchronizing data from over 250 on-premises and cloud-based data sources, such as SugarCRM, with a variety of on-premises and cloud-based databases. CData Sync helps connect your SugarCRM data to any cloud or on-premises destination, using Snowflake as an example.
Join our upcoming webinar on March 2 where CData and SugarCRM experts will reveal how simple it can be to connect and integrate your SugarCRM data to augment any of your analytics workflows.
In this free webinar, CData Sr. Technology Evangelist Jerod Johnson and SugarCRM Sr. Director of Application Ecosystem Matt Marum will:
Unpack how real-time insights unlock the true potential of your data
Explore real-world scenarios that highlight novel ways to use CData and SugarCRM
Guide a live demo to integrate SugarCRM data for real-time analytics — cloud and on-prem
To discover how you can leverage CData to elevate your business insights from SugarCRM, register today for our free webinar on Thursday, March 2 at 2pm ET.