Data Integration Trends and Best Practices: Expert TDWI Panel with CData and Dremio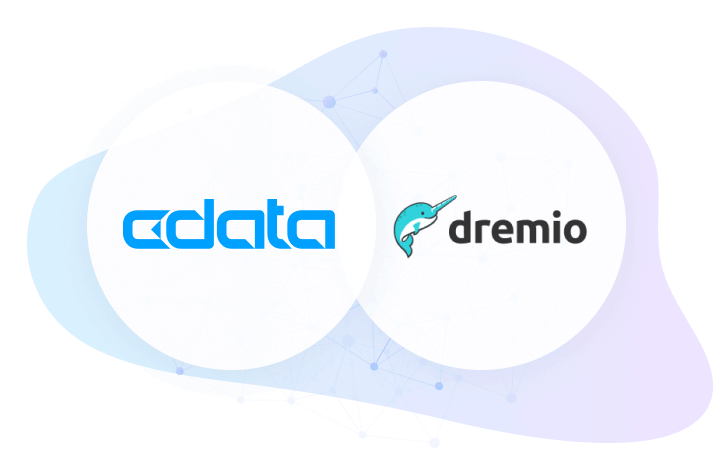 Modern enterprises run on data, and your competitive advantage depends on how you manage that data. From data collection and storage to integration and analytics, making the most of your data requires keeping pace with new information. Business requirements change and evolve, which means your organization's processes may need to do the same.
How does your organization integrate its data?
Modernizing your data integration approach can keep data clean, accurate, and timely, allowing your organization to quickly make informed decisions and remain competitive in today's business landscape.
As your tech stack grows and evolves, your data team will need a modern data integration strategy that fits your specific needs. Integrating data from disparate sources—whether in the cloud, on-premises, or both—requires a myriad of strategies.
James Kobielus, Sr. Research Director, Data Management at TDWI, CData Sr. Technology Evangelist Jerod Johnson, and Dremio Senior Product & Strategy Leader Nik Acheson discuss trends and best practices in data integration in an on-demand webinar.
Data integration is evolving
The data connectivity and integration landscape has changed over the last several years. Today's organizations don't keep their data in just one place; a combination of cloud and on-premises storage is becoming the norm for businesses of all sizes.
To complicate things further, reliance on multiple applications to analyze data stored in different places is increasing. Connecting disparate data sources with multiple analytics tools can be challenging. IT teams can quickly get overwhelmed as they attempt to keep data organized, accurate, and as secure as possible. They need to ensure that data storage and management processes meet their organization's governance requirements and regulations. Analyzing and acting on outdated, poor-quality data can result in organizational missteps.
As the demand for more applications and tools grows with the speed of business, so does the need to integrate these disparate data sources and connect them with analytics tools. Keeping up with data integration best practices and technologies allows organizations to make the best use of enterprise data for advanced analytics and informed business decisions.
Refined data in real-time
For many enterprises, real-time access to data is critical for making smart, well-timed business decisions. Automating data integration processes can go a long way toward ensuring that the most up-to-date information is easily accessible. IT teams won't have to perform manual tasks, so there are no bottlenecks.
Check out this on-demand webinar for in-depth information and insights into modern data integration.