Connect live data from any source to any application ​
No data movement required
Enable live data access between the data sources and applications powering your business with standards-based connectors for ODBC, JDBC, and more — plugged directly into your tools.
Try them free
Why CData Drivers & Data Connectors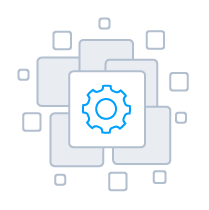 Connect to every application
Use the same SQL-based connectivity to access hundreds of data sources and applications.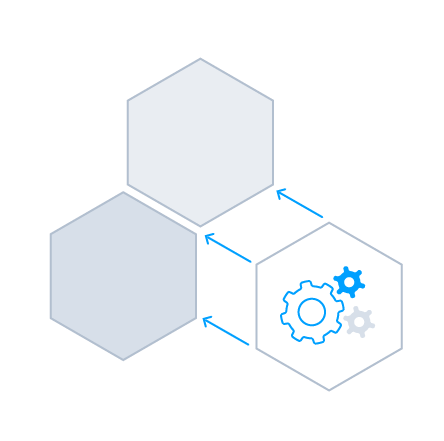 Access your data, your way ​
CData supports every major driver and adaptor technology, including ODBC, JDBC, ADO.NET, Python, Excel, SSIS, and more.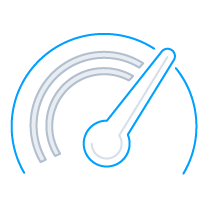 Benefit from unmatched performance
Get blazing-fast access to data for BI, reporting, and data integration with highly optimized read/write performance.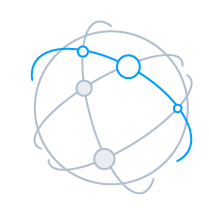 Get enterprise-level connectivity ​​
Over 7,000 of the world's largest enterprises rely on CData's tried-and-true connectivity tools, which boast features like dynamic metadata, caching, replication, remoting, and query pushdown.
Data connectors vs. data virtualization for the cloud
With CData, you have the option of plugging data drivers directly into your apps for live access, or connecting them within a central cloud platform for data virtualization.
Data drivers & connectors
CData Drivers and Connectors offer direct, live connectivity between applications and data sources.
Features include:
Support for hundreds of cloud and on-premises data sources
Extends any application that supports common data interfaces like ODBC, JDBC, ADO.NET, etc.
Direct point-to-point data connectivity
Fully-embeddable and available for commercial distribution
Best for:
One specific connection point
On-prem or hybrid tech stack
Data virtualization for the cloud
CData Connect Cloud gives you the same powerful connectivity, plus the governance, security, and management features critical for scaling enterprises and cloud-native organizations.
Features include:
Supports any cloud or hybrid cloud-accessible app or service
Integrates with any on-prem application, as well as popular cloud applications and clients.
Enables IT to configure once and connect from multiple applications from within one central platform
Zero-maintenance data connectivity, with data source updates managed transparently
Best for:
Many connection points
Cloud-native (SaaS) tech stack
CData Drivers streamline reporting, data integration, and data management
Santa Clara University Connects to Workday to Visualize Historical Student Data
"It was going to be a real problem — pulling all this data out into Excel files, then having to join, manipulate, combine them. I'm sure if anybody works in data, you know that that process is prone to error. It would have been an unenviable process."
— Conor Roycroft
Director of Institutional Research, Santa Clara University
Read case study

BJ's Wholesale Club Improves Employee Retention by Over 10% with CData
"CData has definitely made our lives easier, because now we have 1,500 leaders in the field that we need to disseminate data to. And we do that through Tableau today. Getting that data from Workday to those users easily wouldn't be possible without CData."
— Chris Arnold
BJ's Wholesale Club Senior Director of Analytics, Clubs & Online
Read case study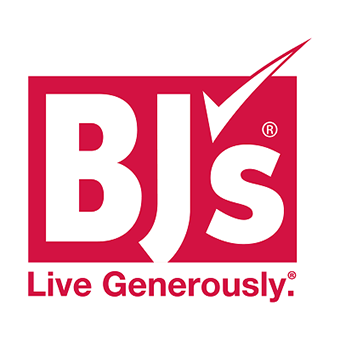 Office Depot Leans on CData to 'Lift & Shift' Critical Data and Enable Analytics Integration
"In a very short amount of time we had the drivers installed, working, and building our analytics cubes on a daily basis. We installed the driver, we pointed the cubes at Snowflake using the driver, and we were up and going."
— Terry Campbell
Office Depot Sr. IT Manager
Read case study