Excel Add-In for Couchbase
Read, Write, and Update Couchbase from Excel
The Couchbase Excel Add-In is a powerful tool that allows you to connect with live Couchbase NoSQL databases, directly from Microsoft Excel. Use Excel to read, write, and update Couchbase. Perfect for mass imports / exports / updates, data cleansing & de-duplication, Excel based data analysis, and more!
download
buy now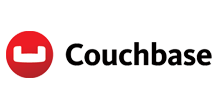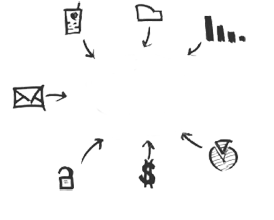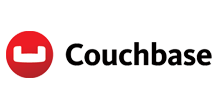 Your Couchbase Data, Your Way!
The Excel Add-In for Couchbase provides the easiest way to connect with Couchbase data. Users simply supply their credentials via the connection wizard to create a connection and can immediately begin working with live Couchbase tables of data. The Excel Add-In is completely self-contained; no additional software installation is required.
Easy-To-Use, Straightforward Configuration:
Install the Add-In
Login with User & Password
Select Tables
Installing any of the Excel Add-Ins creates a new CData data access toolbar in Excel that users can access to connect to remote data. From the Excel toolbar, users can select any of the installed CData Add-Ins to configure a connection.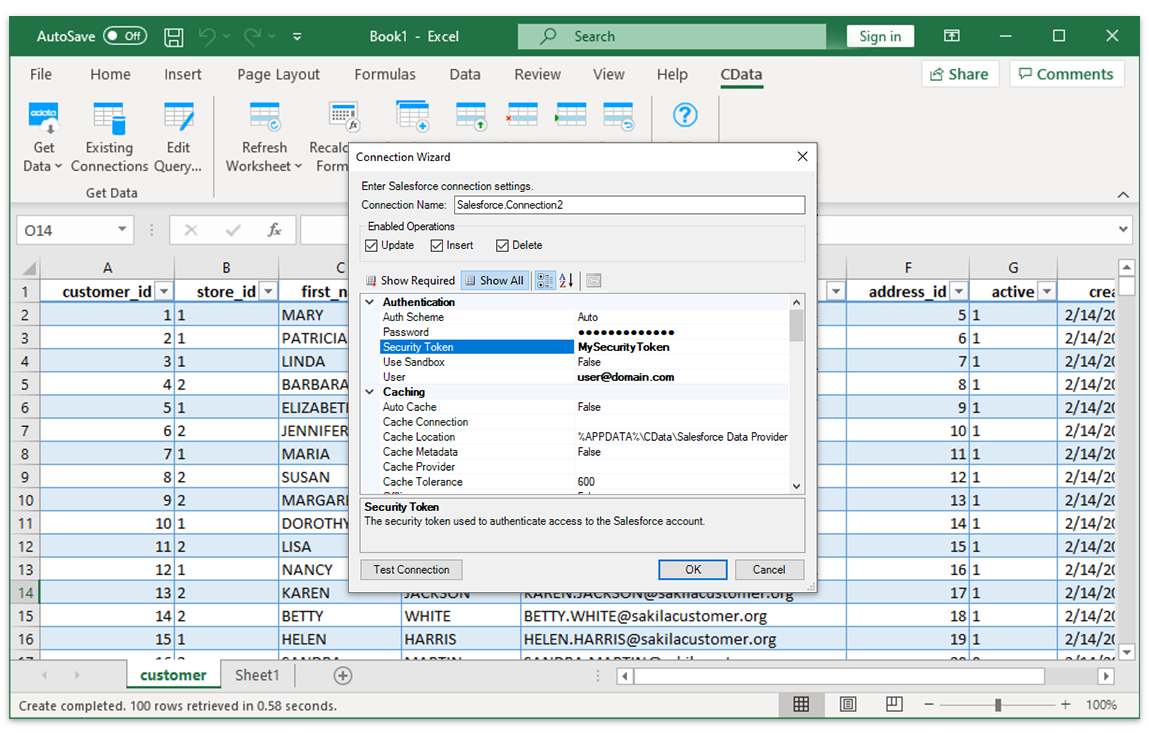 Couchbase Excel Resources:
Take a look at some of our most popular articles from our knowledge base:
For more articles and technical content related to Excel Add-In for Couchbase, please visit our online knowledge base.
Download the Couchbase Excel Add-In
Building custom dashboards & reports that connect with live Couchbase data has never been easier. Download the CData Excel Add-In for Couchbase now, and get connected.
Download Now
CData Software is a leading provider of data access and connectivity solutions. Our standards-based connectors streamline data access and insulate customers from the complexities of integrating with on-premise or cloud databases, SaaS, APIs, NoSQL, and Big Data.