Easy-to-use Drivers enable you to access search results from Google.
Integrate with BI, Reporting, Analytics, ETL Tools, and Custom Solutions.
"Excellent stuff. I am finally getting the hang of this and it is brilliant may I add!"
- Mark Couvaras, General Manager, Databarracks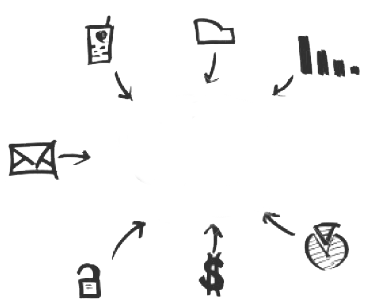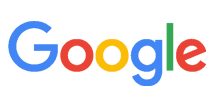 When Only the Best Google Search Drivers Will Do
See what customers have to say about our products and support.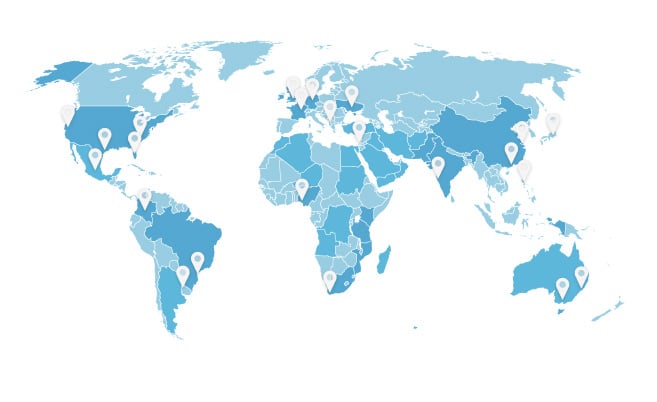 Industry-Leading Support
Support is not just a part of our business, support is our business. Whenever you need help, please consult the resources below: