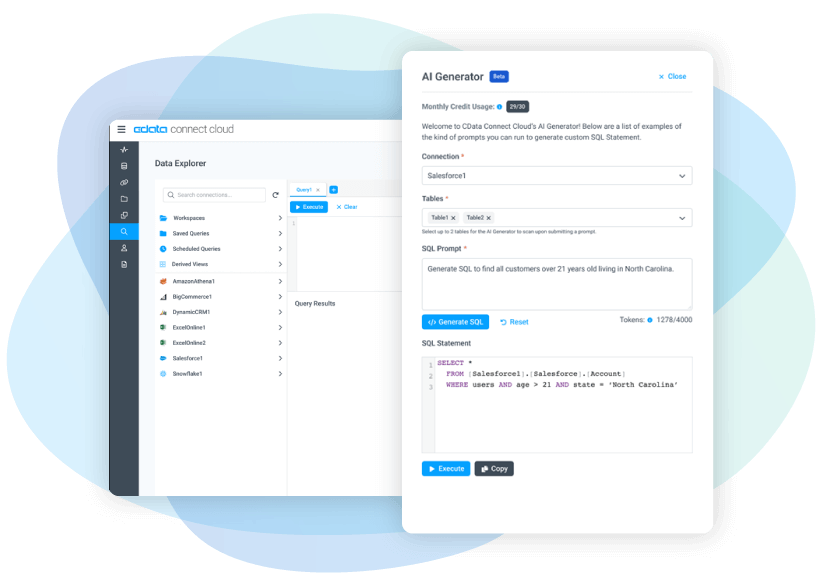 August 31, 2023
It's not just a trend – artificial intelligence (AI) is the future of data management. The GPT-powered Connect Cloud AI Generator, fusing everyday language with Text-to-SQL insights across diverse data sources, signifies a watershed moment in data analysis and data virtualization for the cloud.
June 02, 2023
Microsoft's annual developer conference, Microsoft Build, was held last week in Seattle. As expected, Microsoft announced several exciting announcements, ranging from Windows to Azure to the Power Platform. But for data-driven organizations especially, a few announcements really stood out.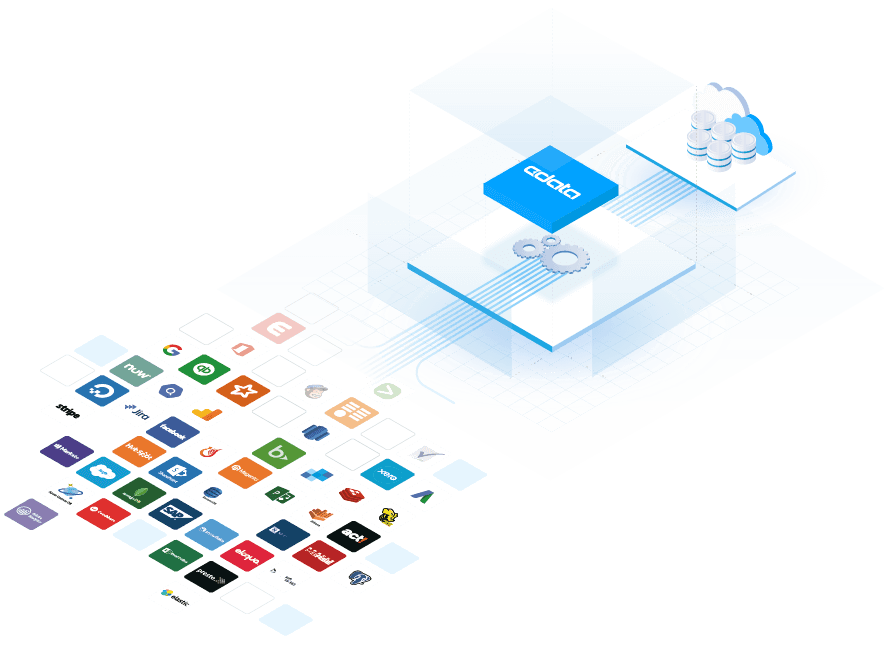 July 25, 2022
We're excited to announce new capabilities for CData Sync that add support for more real-time sources, a history audit function, and enhanced transformations using dbt Core.