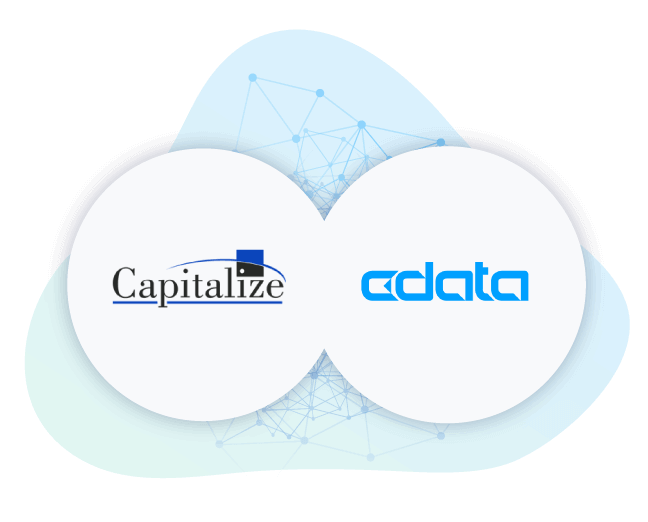 August 11, 2023
Capitalize's clients take advantage of CData's out-of-the-box solutions to connect to Workday Financials and HCM data as if they were connecting to a generic database, enabling almost every tool to gather real-time, live data from Workday.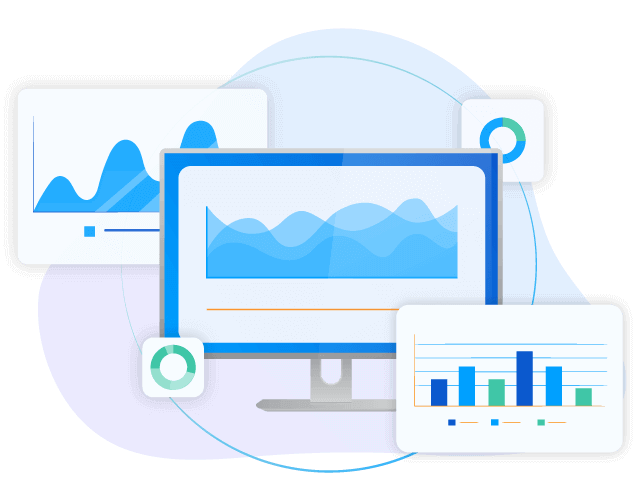 July 31, 2023
Managing an ever-growing MarTech ecosystem and leveraging growing volumes of data to create meaningful reporting processes has become increasingly difficult for marketers and the IT teams that support them. CData real-time data connectivity solutions can help your marketing team access, analyze, and leverage their data more effectively.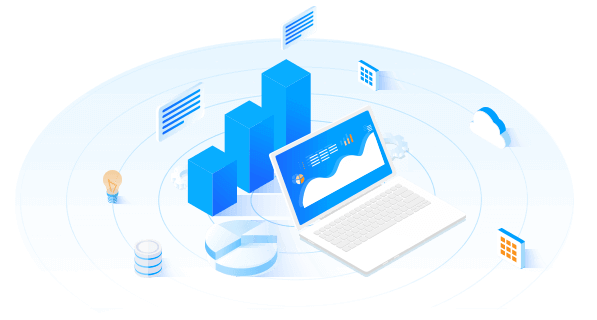 August 02, 2021
Analytics and business intelligence platforms have evolved to provide self-service usage for line of business users to gain insights through data visualization and reporting. With modern BI tools, every stakeholder can create charts, reports, and dashboards from their business data. And t...