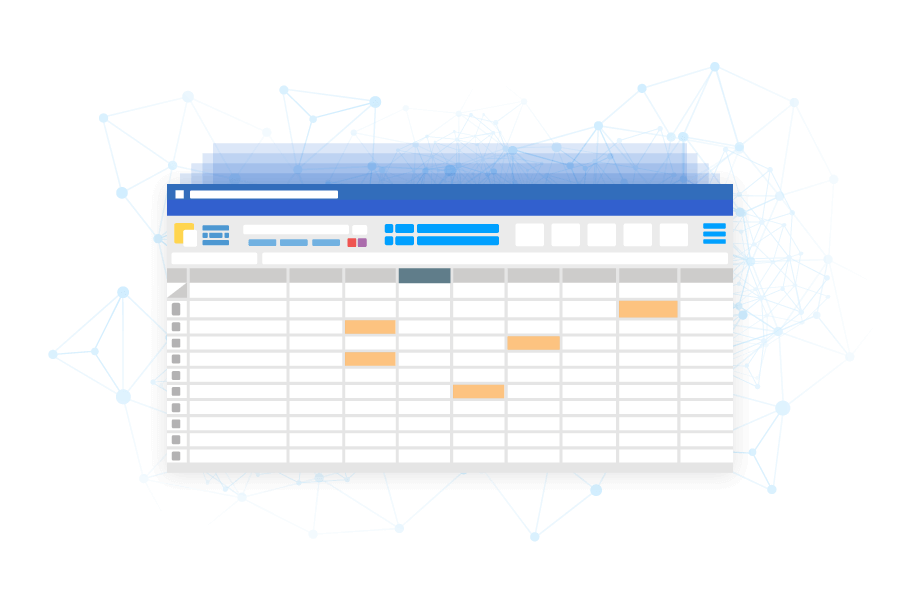 November 15, 2022
Explore when you might use a near-real-time solution like change data capture (CDC) data replication — and when they consider true real-time alternatives.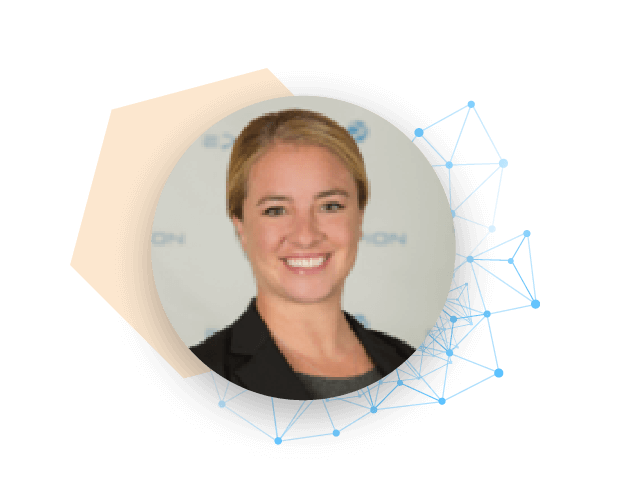 November 04, 2022
As enterprises modernize their operations, data integration remains a pivotal engine behind data-driven decision making. CData Sync is driving the next generation of data-driven business with simple, yet powerful ETL and ELT tooling.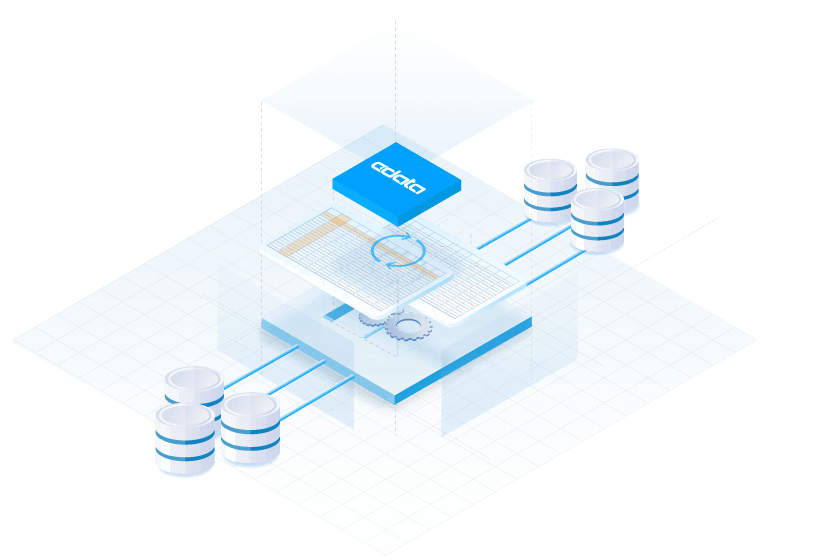 April 06, 2022
Data integration is the process of uniting data from multiple sources into a single source of information. This data management solution allows organizations to move and transform raw data from disparate applications and systems to a data...