<! -- REQUIRED PAGE WRAPPER --><! -- BEGIN [CONTENT] -->
Raisers Edge NXT BizTalk Adapter
Enterprise BizTalk Adapters for Raisers Edge NXT
Powerful BizTalk Adapters that allow you to easily connect BizTalk Server with live Raisers Edge NXT data through standard orchestrations. Use the Raisers Edge NXT Adapters to synchronize with Raisers Edge NXT Events, Gifts, Opportunities, etc. Perfect for data synchronization, local back-ups, workflow automation, and more!
Similar to the BizTalk Adapter for SQL Server but for Raisers Edge NXT entities: Events, Gifts, Opportunities, etc.
Supports meta-data discovery and schema generation for Raisers Edge NXT.
Includes a Receive Adapter and a two-way Send Adapter with support for updategrams, stored procedures, and queries.
ダウンロード
価格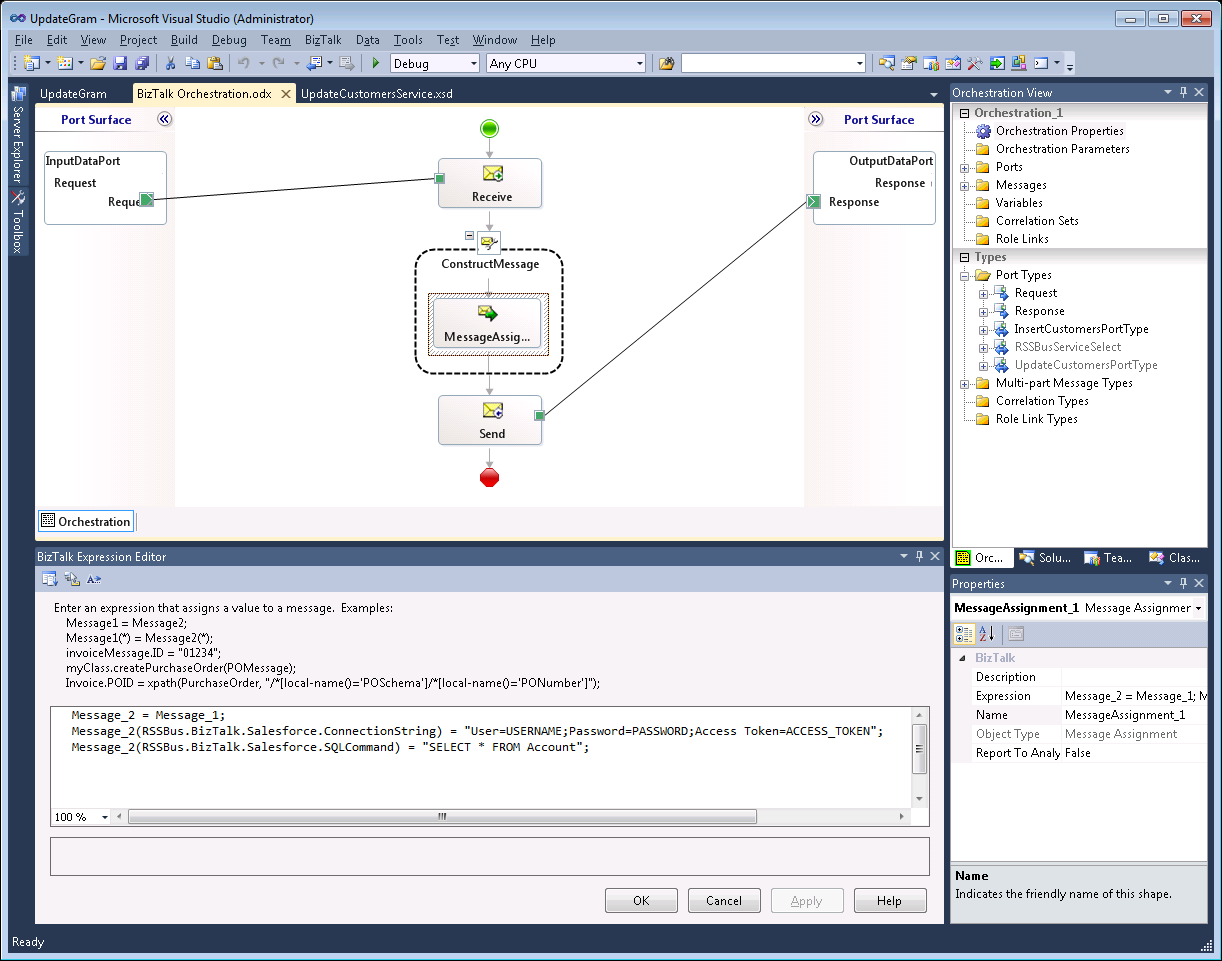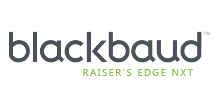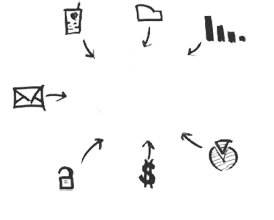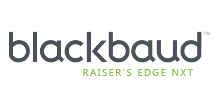 Connect BizTalk Workflows With Raisers Edge NXT Data
CData BizTalk Adapter for Raisers Edge NXT では、SQL クエリおよびストアドプロシージャを使ってRaisers Edge NXT data をポーリングできます。アダプターにより、Raisers Edge NXT エンティティのXML ビューが作成され、エンティティは標準XML メッセージとして動作します。