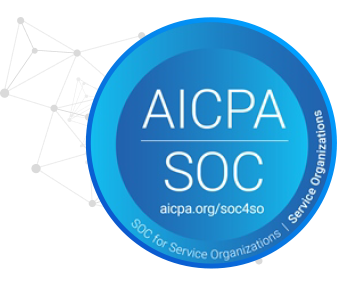 Committed to Leading Security Standards
CData has completed a full third-party SOC 2 audit - an independent auditor has evaluated our product, infrastructure, and policies, and certifies that CData complies with SOC 2 requirements.
Organizations world-wide deploy our market-leading connectivity with confidence that each product meets exacting, industry-standard criteria for security and risk management.
Learn more about SOC 2 Compliance
Data Privacy and Protections
Protecting our customers' information privacy is extremely important to us. CData is compliant with US and international consumer data privacy regulations like GDPR and CCPA, ensuring that our customers' and partners' data is protected and managed responsibly.
CData complies with the EU/Swiss-U.S. Privacy Shield Framework as set forth by the U.S. Department of Commerce regarding the collection, use, and retention of personal information from European Union member countries/Switzerland.
Privacy Policy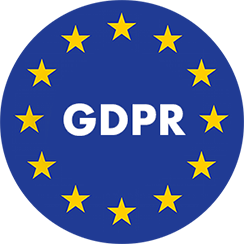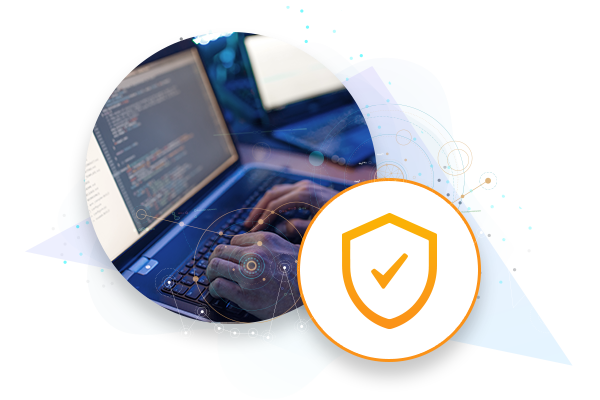 Product Security, Monitoring, and Testing
CData's security program is designed to safeguard our customers' trust. Our product team takes a forward-thinking approach to compliance and regulatory requirements, following best practices to continuously improve and refine our security controls.