<! -- BEGIN [CONTENT] -->
Products & Technologies
The world runs on data - Our standards-based tools and
technologies help your business connect to it.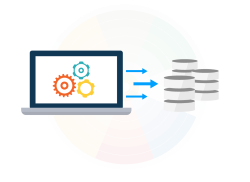 Driver Technologies
Universal data connectivity through standards-based Drivers. SQL interfaces insulate users from the challenges and complexities of data integration.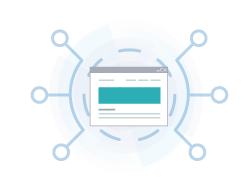 Platform Adapters
Fully-integrated adapters and extensions that enhance popular data integration and ETL solutions with straightforward connectivity to live data.