Connect any data across your stack
Provide real-time data access across enterprise apps & infrastructure with the industry's most comprehensive connectivity platform.
Trusted by thousands to power connectivity across their company and within their products
1.3

trillion
records read/month
2.7

billion
queries processed/month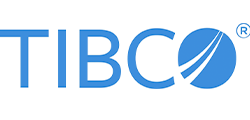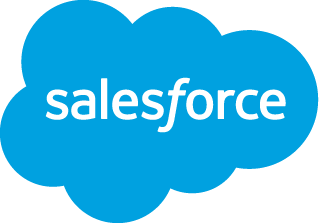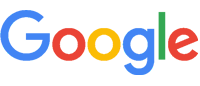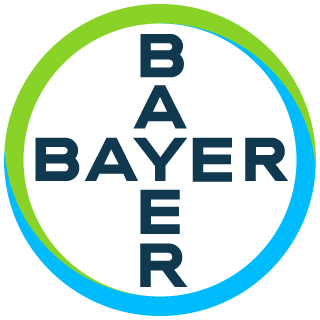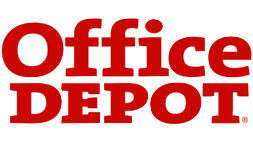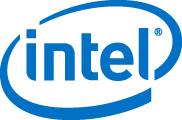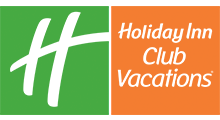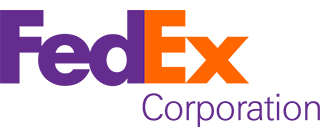 The CData Real-Time Data Connectivity Platform
With simple, real-time data connectivity from CData, everyone in your org is empowered to eliminate data silos, collaborate effectively, and break down barriers to better insights.
Data Virtualization for the Cloud
Unified views of structured & unstructured data sources

Enterprise governance & security

High performance query execution
Integrate cloud, on-prem & hybrid data

CDC data pipelines (ETL/ELT)

Deploys anywhere, connects everything
Hundreds of real-time data connectors
ODBC, JDBC, & ADO.NET drivers
High-performance
read & write
Dynamic metadata, caching, query optimization, & more
Databases & data warehouses
Cloud & SaaS applications
Flat files, unstructured data, & more
Why choose CData? We're glad you asked.
Real-time data access
Deliver insights instantaneously with access to live data from anywhere with just a click of a button.
Self-service integration
With intuitive no-code connectivity solutions, anyone across your org can do more with their data.
Unfettered connectivity
Easily connect with over 270 data sources and applications to enable truly data-driven operations.
Ready to get started?
Try it for yourself! Unlock the power of your data with real-time connectivity from CData.
CData is named a strong performer in cloud data report
CData is named a Strong Performer in The Forrester Wave™: Cloud Data Pipelines, Q4 2023
Get the report
CData powers data initiatives for 10,000+ organizations
Office Depot Leans on CData to 'Lift & Shift' Critical Data and Enable Analytics Integration
"In a very short amount of time we had the drivers installed, working, and building our analytics cubes on a daily basis. We installed the driver, we pointed the cubes at Snowflake using the driver, and we were up and going."
— Terry Campbell
Office Depot Sr. IT Manager
Read case study
Holiday Inn Club Rests Easy with Error-Free Salesforce Data Movement from CData Sync
"I can sleep again, knowing that the replication is working. If I stopped CData Sync today, I'd get flooded with calls from my teams in the next 20 minutes. The near-real-time data we get with Sync has transformed how we work in a big way."
— Irving Toledo
Holiday Inn Club Vacations Senior Software Architect
Read case study
MyCoach Sport Saves Time and Manpower on Reporting
"Before Connect Cloud, it took multiple people almost a full day to manually collect the data we needed to produce weekly reports in Google Data Studio. Now it's just a click of a button."
— Ali Moran
MyCoach Sport Data Analyst
Read case study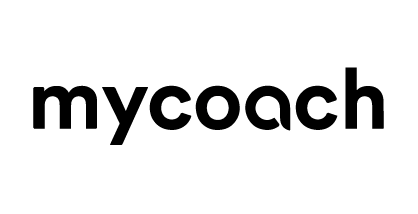 Tableau Selects CData to Further Extend Real-Time Connectivity
"CData has been a data-connectivity partner for Tableau for several years — they simplify our ability to support integration with the data sources our customers care about."
— Kirk Law
Tableau SVP of Product Development
Learn more

Connect your data.
Connect your teams.
Data Engineers
Spend less time building and maintaining custom APIs to support your data initiatives.
Data Analysts
Access all your live data within your chosen reporting tool to level-up your BI & analytics game.
Operations & IT
Easily and securely access all the data you need to support your line of business operations.