<! -- REQUIRED PAGE WRAPPER --><! -- BEGIN [CONTENT] -->
Connect to live Oracle HCM Cloud data from reporting tools, databases, and custom applications through standards-based drivers.
Integrate with BI, Reporting, Analytics, ETL Tools, and Custom Solutions.
"Excellent stuff. I am finally getting the hang of this and it is brilliant may I add!"
- Mark Couvaras, General Manager, Databarracks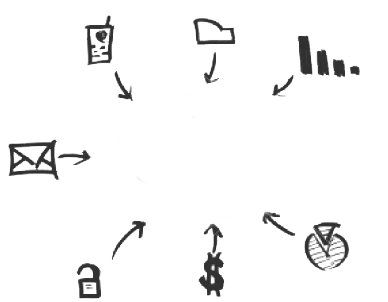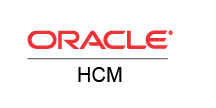 Connect to Oracle HCM Cloud Data from Anywhere!
Easily access live Oracle HCM Cloud data from BI, Analytics, Reporting, ETL, & Custom Apps.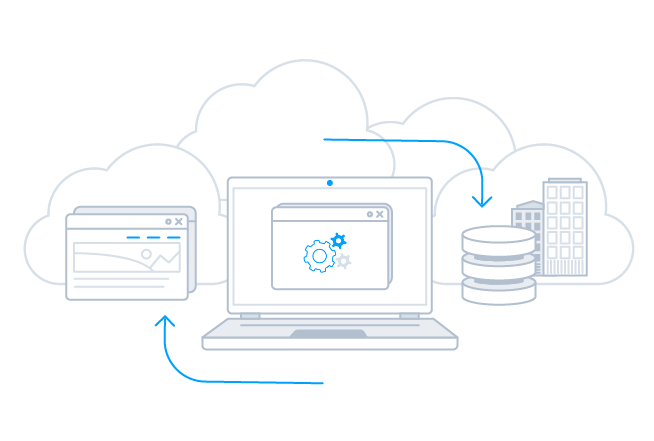 ETL, Replication, & Warehousing
---
From drivers and adapters that extend your favorite ETL tools with Oracle HCM Cloud connectivity to ETL/ELT tools for replication — our Oracle HCM Cloud integration solutions provide robust, reliable, and secure data movement.
Connect your RDBMS or data warehouse with Oracle HCM Cloud to facilitate operational reporting, offload queries and increase performance, support data governance initiatives, archive data for disaster recovery, and more.
Popular Data Warehousing Integrations
---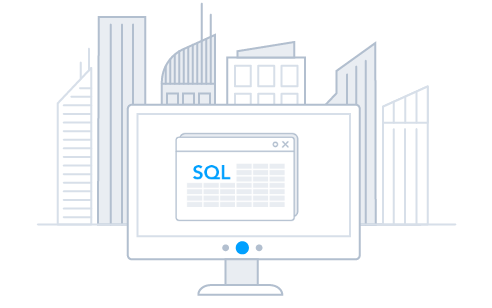 Data Management
---
By supporting popular database protocols like ODBC, JDBC, and ADO.NET, as well as wire-protocol interfaces for SQL Server and MySQL, it is easy to connect to and manage Oracle HCM Cloud data from a wide range of database management applications.
Popular Data Management Tool Integrations
---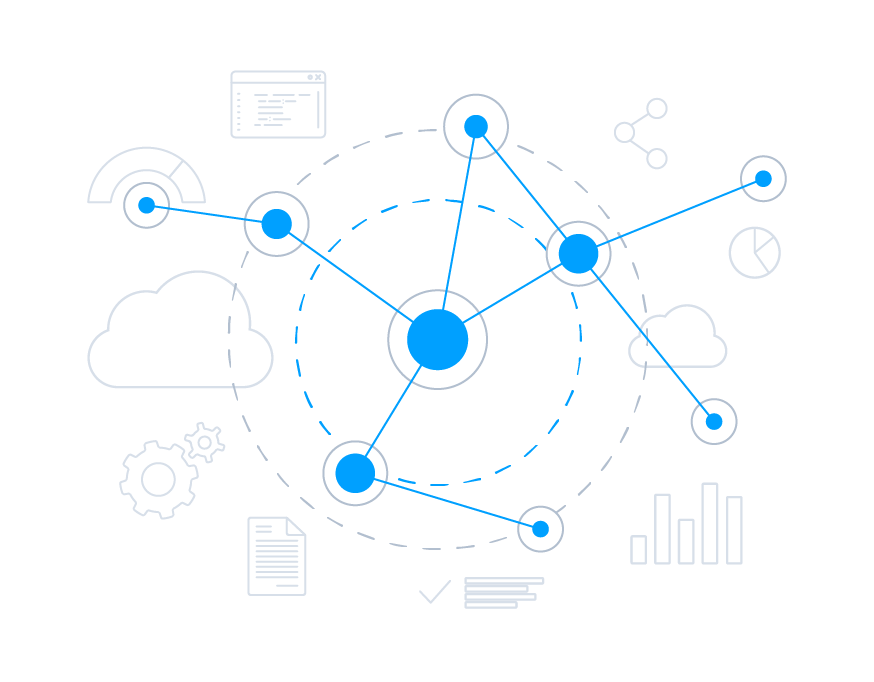 Workflow & Automation Tools
---
Connect to Oracle HCM Cloud from popular data migration, ESB, iPaaS, and BPM tools.
Our drivers and adapters provide straightforward access to Oracle HCM Cloud data from popular applications like BizTalk, MuleSoft, SQL SSIS, Microsoft Flow, Power Apps, Talend, and many more.
Popular Workflow & Automation Tool Integrations
---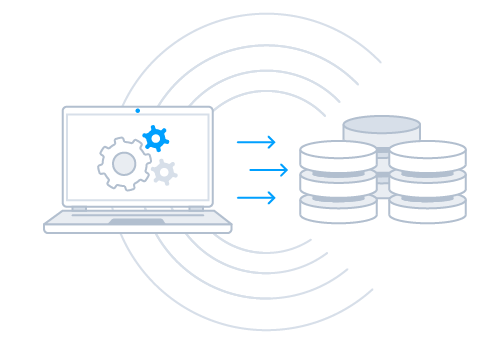 Data Virtualization
---
Our drivers provide a virtual database abstraction on top of Oracle HCM Cloud data and support popular data virtualization features like query federation through advanced capabilities for query delegation / predicate pushdown.
Learn more about how our tools can be used in popular data virtualization scenarios below:
Popular Data Virtualization Tool Integrations
---
When Only the Best Oracle HCM Cloud Drivers Will Do
See what customers have to say about our products and support.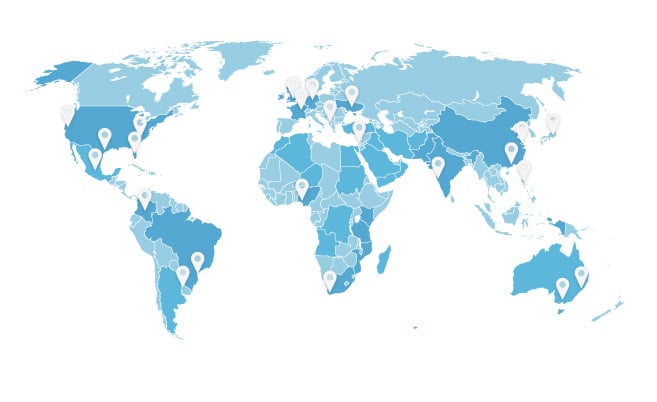 Industry-Leading Support
Support is not just a part of our business, support is our business. Whenever you need help, please consult the resources below: