<! -- REQUIRED PAGE WRAPPER --><! -- BEGIN [CONTENT] -->
Connect Your Data. Any Application. Anywhere.
CData makes it easy to connect, integrate, and automate your enterprise data.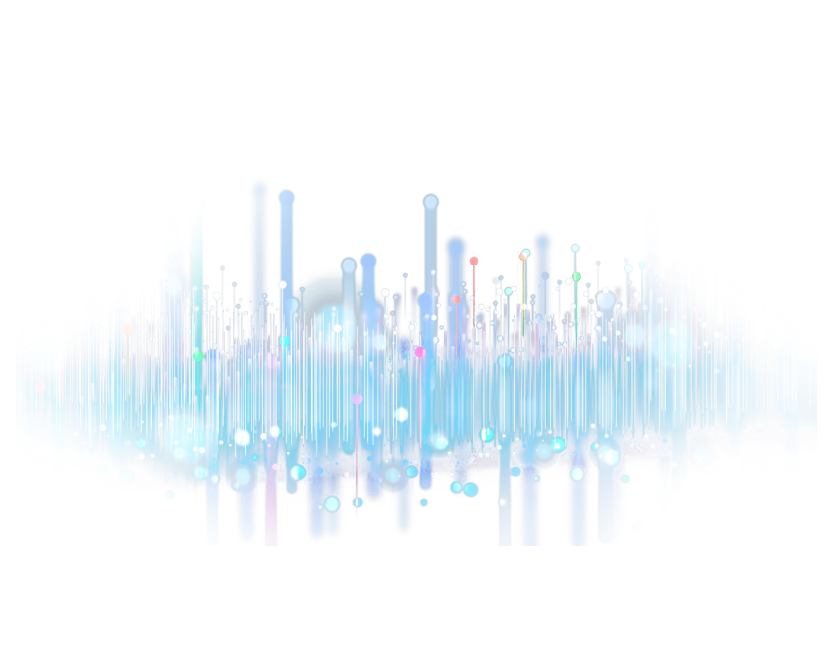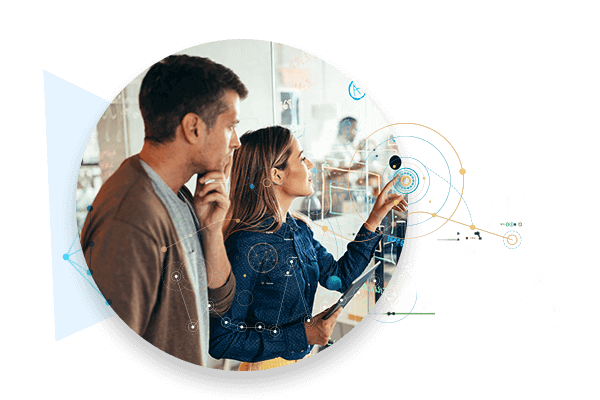 About CData
CData is a company founded by technologists to serve innovators. As a leading provider of data access and connectivity solutions, our mission is to simplify the way that users and applications connect with data.
As data has become increasingly vital to core business functions, it has become more decentralized than ever before. Break through the data silos with real-time data connectivity solutions from CData.
Explore Our Platform
Over 10,000 customers leverage CData to simplify data connectivity, eliminate data silos, and break down barriers to better integration and insights.
Our Philosophy
Data connectivity is too important to be peripheral. The functionality and user experience of almost every modern application depends on the fast and efficient access to data. Connectivity is our core business, not an afterthought.
Enhanced Productivity
By standardizing and streamlining how systems interact with data our products reduce development costs and timelines, slash architectural complexity, and eliminate ongoing maintenance burdens.
Exceptional Customer Experience
We work as an extension of your team to help solve your toughest data challenges. Thousands of customers and hundreds of ISVs rely on our services to make the most of their data and propel their business forward.
Superior Performance
CData strives to provide our users with the best technology solutions on the market. That's why our engineers have optimized our drivers for maximum performance all the way down to the socket level.
"Ultimately, our success is in making complex data challenges easy — whether that's helping a small business to update accounting data through Excel, or an enterprise to connect their latest AI tools with SaaS and Big Data sources for enhanced reporting."
— Amit Sharma, CData CEO & co-founder
CData Leadership Team
Life at CData
We're a group of passionate people creating opportunities for businesses to do more with data. We strive to build a collaborative, fast-paced, and empowering environment where our team members can follow their passion and develop new skills as part of your every day. We value our employees above all else and understand the importance of professional development, holistic wellness, and work-life balance.
Join Our Team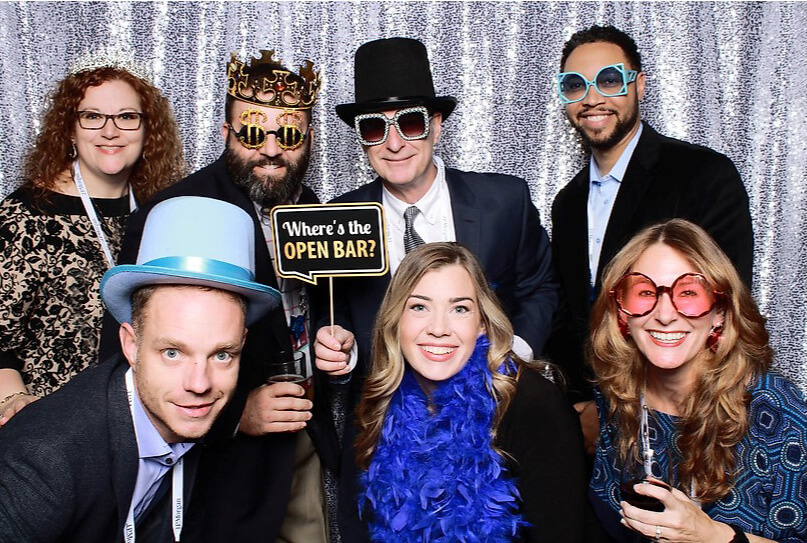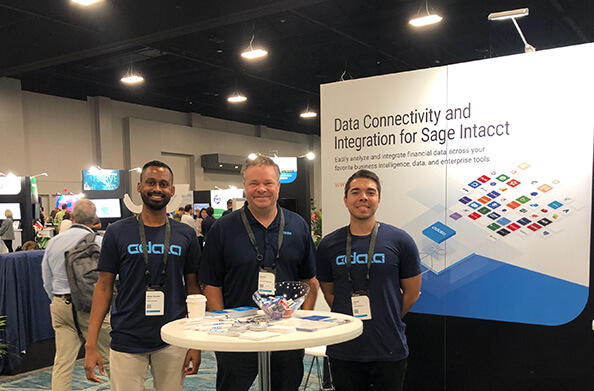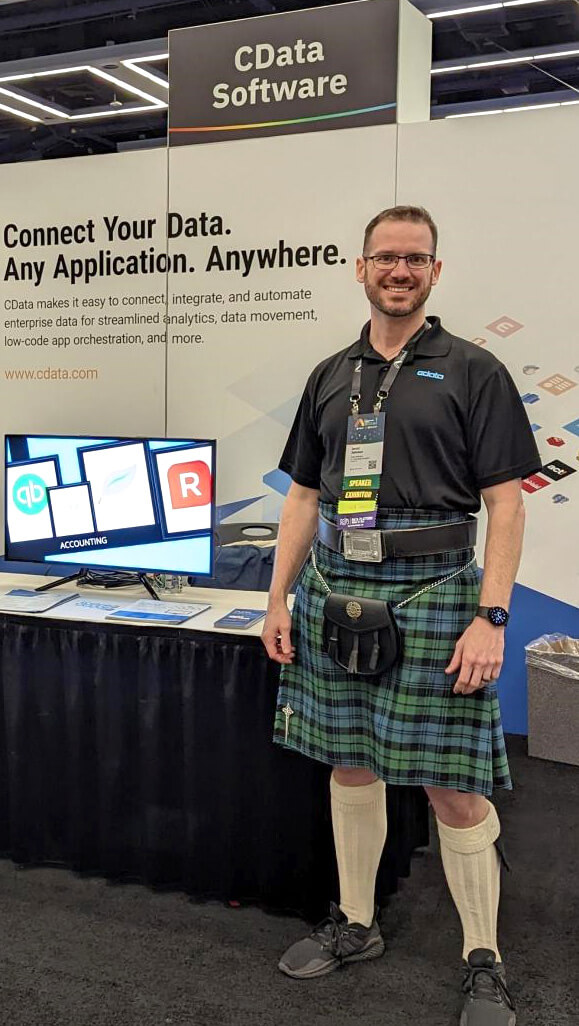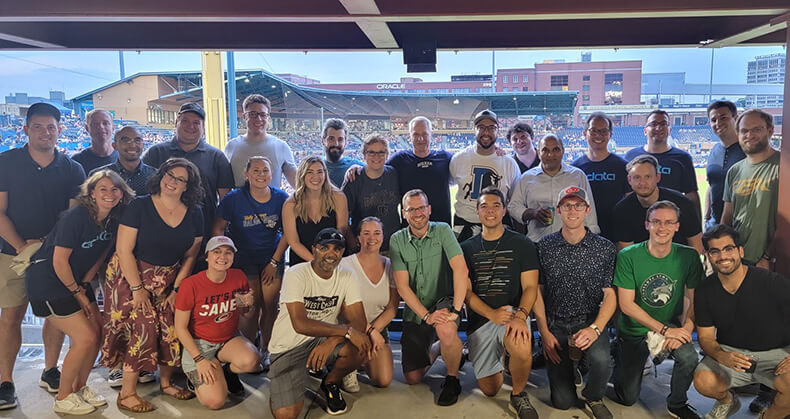 Hear from the Team
"I would highly recommend this job…as I doubt many workplaces have as good of an environment as this one. Additionally, you're continuously exposed to numerous new programs and data sources, making you a more versatile candidate for future job pursuits."
"Everyone's voice matters at CData and everyone is free to bring their talents to the field to achieve both professional success and contribute to company growth. And the growth is extraordinary. It is a very exciting time to be a part of this company."
"Management is receptive to new ideas. The company has a clear vision of where they want to go and a strategic and defined plan to get there. Ownership is like family!"
Industry recognition for our innovative data technologies and hard-working employees.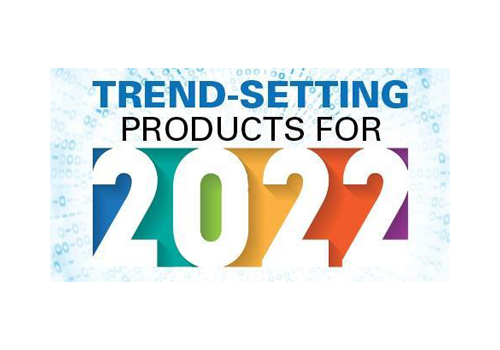 Awards & Recognition