225+ High-performance SSIS Components
Ultimate SSIS Integration Suite
Simplify data movement, integration, & transformation with codeless connectivity.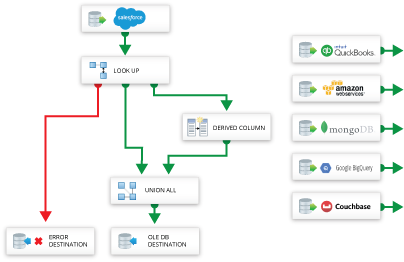 Integrate Everything with SSIS: Cloud Apps, Databases, Data Warehouses, & More
Leverage SQL Server to do more with the most comprehensive and advanced set of SQL Server Integration Services components. Synchronize or replicate cloud applications and databases, import & export to various files and cloud storage solutions, connect back-office processes through SSIS workflows, and so much more.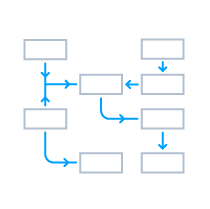 Codeless Integration
Drop-in SSIS data flow components and tasks enable rapid integration of data, file transfer, messaging, etc.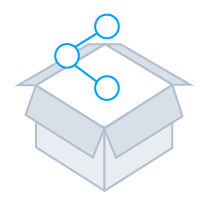 All-Inclusive Subscriptions
Unrivaled data integration capabilities delivered through comprehensive MSDN-style SSIS subscriptions.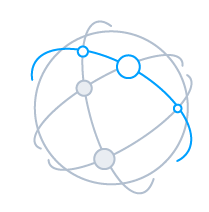 Enterprise-Class Design
Built with the same reliability, scalability, performance & security powering leading data integration solutions.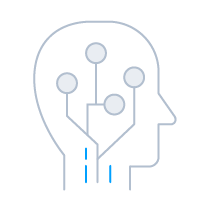 Data-Centric Architecture
A robust SQL-engine simplifies data movement & processing from Cloud Apps, NoSQL, Files, & more.
SSIS Data Flow Components in Action!
Watch the video overview for a first hand-look at the powerful data integration capabilities included in the CData SSIS Component Suite.
WATCH THE CDATA SSIS VIDEO OVERVIEW
The Most Advanced SSIS Components Anywhere
---
With the CData SSIS Components & Tasks you can...
---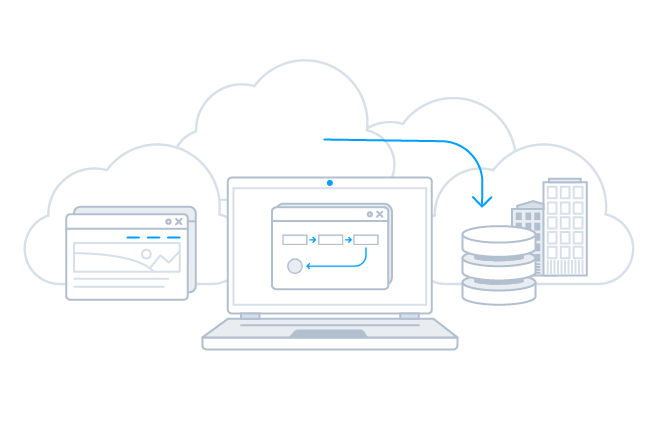 Synchronize SQL Server with data from any data source.
Automate integration processes like mass imports / updates, data cleansing, and de-duplication.
Bulk/batch import/export from cloud applications, databases, and files.
Replicate data to offload queries from operational systems to reduce load and increase performance.
Integrate secure messaging, compression, encryption & secure file transfer with SSIS workflows.
Connect data to analytics for BI and reporting.
Archive critical application data for disaster recovery.
Included Components
---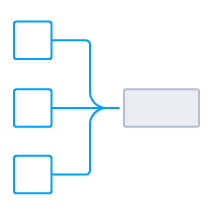 Data Flow Source
Write queries, not code. Powered by a robust high-performance query engine, the CData SSIS Data Flow source components allow users to query any application, database, or service without writing complex integration or transformation code.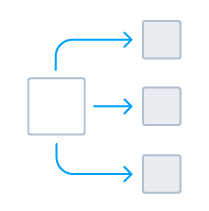 Data Flow Destination
Pipeline data to anywhere - from cloud applications to cloud storage, NoSQL databases, and data warehouses. The CData SSIS Data Flow destination components make it easy to back up, replicate, or synchronize data across your organization.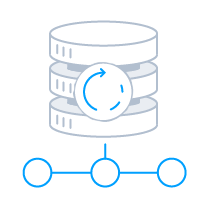 Data Flow Lookup
All Data Flow components include a complementary high-performance lookup transformation component allowing users to supplement or validate the data in your data flow. Includes configurable caching to minimize server round trips and a flexible SQL query interface.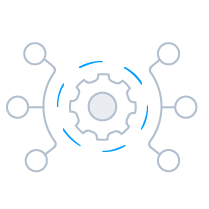 SSIS Tasks
Easy-to-use SSIS Tasks provide robust, enterprise-ready Internet connectivity, secure messaging, and file transfer capabilities for SSIS developers.
Order Online
An Easier, Better, Faster Way to Connect SQL Server with Data.
SSIS Universal Subscription
200+ Data Sources
One-year Subscription
$2499
/yr
Free updates, upgrades, new releases
Add to Cart
Team License (SSIS Universal)
200+ Data Sources
One-year Subscription
QUOTE
All Developers + All SSIS Components
Unlimited Azure Data Factory Nodes
Unlimited Server Deployments
Free updates, upgrades, new releases
Request Quote
Single Source Subscription
Single SSIS Data Source
One-year Subscription
from

$799

/yr

1 Developer License + 1 Production Server
(up to 4 Cores)


Free updates, upgrades, new releases
Select Source