Finally connect Workday data to the tools you love
Access Workday data in all of the systems you use every day, including BI & analytics tools, databases, data warehouses, and custom apps.
BI & Analytics: Access, visualize, and analyze Workday data alongside all your other information in your preferred BI tool with zero data movement
Data Consolidation: Replicate Workday data into any RDBMS or data warehouse
Get a Demo
Enable more users to securely access Workday in your central BI platform
Zero-ETL integration for analytics
Connect Workday (and any other data source) to your favorite analytics, automation, or data management app without moving data
Bi-directional connectivity through common data endpoints
Enable governability and data privacy with user-level permissioning at the source level.
No software or infrastructure to manage. Get started with Connect Cloud in minutes.
Learn More
Extend local data tools with Workday connectivity
Native connectors and standards-based drivers extend popular on-premises applications with access to Workday data. Just install the connector and your Workday data is available from any of your favorite tools — no code required.
BJ's Wholesale Club Improves Employee Retention by Over 10% with CData
"CData has definitely made our lives easier, because now we have 1,500 leaders in the field that we need to disseminate data to. And we do that through Tableau today. Getting that data from Workday to those users easily wouldn't be possible without CData."
— Chris Arnold
BJ's Wholesale Club Senior Director of Analytics, Clubs & Online
Read case study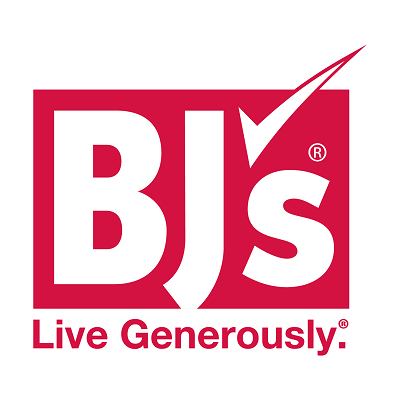 Santa Clara University Connects to Workday to Visualize Historical Student Data
"It was going to be a real problem — pulling all this data out into Excel files, then having to join, manipulate, combine them. I'm sure if anybody works in data, you know that that process is prone to error. It would have been an unenviable process."
— Conor Roycroft
Director of Institutional Research, Santa Clara University
Read case study

Replicate Workday data to any database or warehouse
Automate Workday data replication
CData Sync automatically replicates data from hundreds of on-premises and cloud data sources — like Workday — to any modern database, data lake, or data warehouse.
Create automated Workday data flows in minutes with point-and-click data replication
Facilitate HR & Finance Ops reporting, business intelligence, and analytics for decision support
Archive data for disaster recovery
Learn More
Continuous Workday replication to 30+ databases and data warehouses
To get started, just connect CData Sync with Workday, select the data tables you want to replicate, pick a destination, and set a replication schedule.