<! -- REQUIRED PAGE WRAPPER --><! -- BEGIN [CONTENT] -->
Securely connect to all the data that drives your business
Move data from 250+ supported sources to the destination of your choice. CData Sync supports relational databases (SQL Server, Oracle, PostgreSQL, etc.), cloud data warehouses (Amazon Redshift, Snowflake, Salesforce, Big Query, etc.), and other Big Data systems (Amazon S3, Azure Data Lake, Kafka, etc.).
Create and maintain up-to-date BI & analytics reports
Lines of business require current and consistent data to deliver actionable reports to stakeholders across the organization. CData Sync provides incremental data integration to ensure your reporting is up-to-date, consistent, and reliable.
Focus on your business, not your ETL processes
Sync's simple, point-and-click configuration and fully-managed connectors simplify the data integration process, so you can focus on vital business operations instead. Easily schedule and monitor your data pipelines, and incorporate SQL and dbt transformations, functions, and filtering before data is moved to its destination.
Move to the cloud with ease
Support digital transformation initiatives with location-agnostic data pipelines. CData Sync offers a secure and easy way to build data pipelines from cloud to on-premises storage locations, on-premises to cloud, or any combination that meets your needs.
Keep your data fresh
CData Sync supports incremental loads with Change Data Capture to allow you to efficiently extract the data you need. Since you're no longer moving your data in large batches, CDC helps prevent system slowdowns, alleviate network traffic overload, enhance data workflows, and rely on the most up-to-date information across your organization.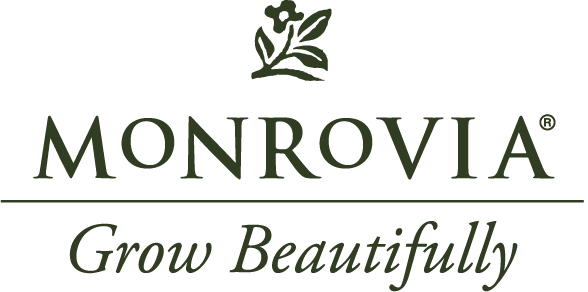 "There are other tools out there that will do pieces of the job, but CData did everything I wanted to do and more. Fifteen minutes into the trial I had four different connections that were pulling data directly into SQL Server. Then I could see all the other available connections and I started running through more and more scenarios where I could expand on our reports."
Todd Noe, Monrovia Nursery Co.
Read Case Study
!-- latest insights -->