<! -- REQUIRED PAGE WRAPPER --><! -- BEGIN [CONTENT] -->
Accounting Data Integration Solutions
Data Integration Solutions for Finance & Accounting
Simplify access to financial data, streamline accounting processes, and facilitate digital transformation.
Learn More
Manage Data Sprawl
Fight data proliferation across your organization by easily connecting your accounting, ERP, and reporting systems.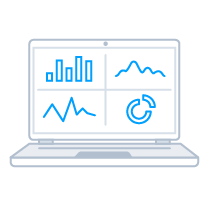 Enable Real-Time Reporting
Easily create and maintain consolidated, real-time financial reports with CData connectivity solutions.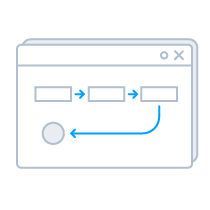 Automate Repetitive Processes
Automate repetitive, error-prone processes to eliminate manual keying and focus your efforts on high-value tasks.
Accounting Digital Transformation Made Easy
Integrate Disparate Systems
As finance and accounting teams digitize operations, they face the challenge of connecting siloed data to gain a complete picture of the organization's accounts, payments, and financial health.
CData connectivity solutions provide real-time access to every popular accounting, CRM, ERP, and analytics platform - in the cloud or on-premises. Connect your systems to democratize financial and account information, reduce manual data entry, lower operational costs, and create real-time consolidated reports.
Discover CData Drivers
Streamline Accounting Tasks
From creating new accounts and managing expenses to approving workflows and financial forecasting, each accounting task requires multiple touchpoints into organizational data.
CData Arc supports finance and accounting teams by connecting these touchpoints toautomate accounting processes across systems.Building a modern data pipeline with CData allows you to automate tedious Accounts Payable (AP) and Accounts Receivable (AR) processes, generate real time financial reports, eliminate manual data entry, reducing risk, and free up time and resources for high-value tasks.
Discover CData Arc
Migrate and Grow Your Accounting Tech Stack
As the needs of your finance and accounting team grow, your accounting or ERP software needs to evolve with you. Whether you're focused on cloud adoption, or simply outgrowing your current accounting platform, migration is often a challenge. Data connectivity is a vital component to the success of any migration effort.
CData Sync provides self-service ETL tools to simplify the process of mapping historical data from a variety of platforms into a single, common structure for migration into your new accounting solution. Modernize your accounting systems without the risk or headache involved with manual data movement.
Discover CData Sync
Simple Integrations to Streamline Financial Reporting
CData enables every stakeholder to leverage data and gain insights on critical processes like expense reporting, accounts payable, accounts receivable, payroll management, and financial planning.
Watch the On-Demand Webinar
Access and Analyze Accounting Data Anywhere
CData Drivers offer real-time connections to 250+ data sources using a standards-based SQL interface, allowing your finance and accoutning team to easily capture, analyze, and work with data across youraccounting systems, ERPs, CRMs, and more.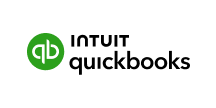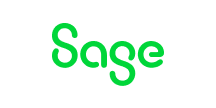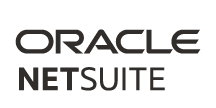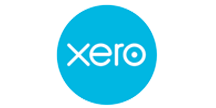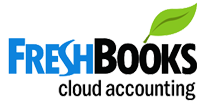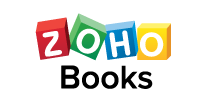 Transform Your Finance & Accounting Data Strategy
The nature of the accounting profession is changing with the times. Stop spending time on manual, low value tasks and start driving real change, value, and insights.
Get It Now