BigQuery Drivers & Connectors
for Data Integration
Connect to live Google BigQuery datasets from BI, analytics, or reporting tools through bi-directional data drivers. Easily integrate BigQuery data with BI, Reporting, Analytics, ETL Tools, and Custom Solutions.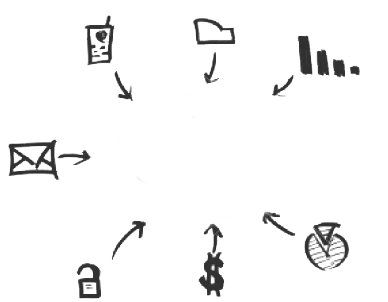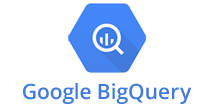 When Only the Best BigQuery Drivers Will Do
See what customers have to say about our products and support.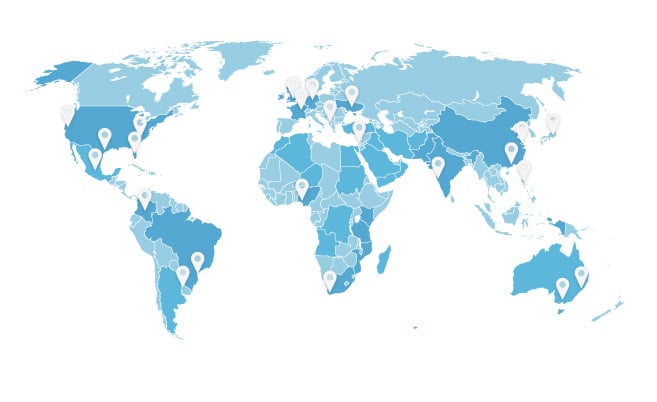 Frequently Asked BigQuery Driver Questions
Learn more about BigQuery drivers & connectors for data and analytics integration
Industry-Leading Support
Support is not just a part of our business, support is our business. Whenever you need help, please consult the resources below: