Embedded Data Connectivity for Your Application
Unlock untapped markets, win strategic sales, and make your solution essential to your customers
Contact Us
100%
Elimination of Maintenance
>60%
Increase in Customer Loyalty
Powering connectivity for world leading data management ISVs and data consumers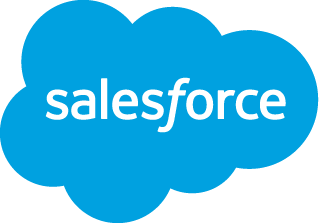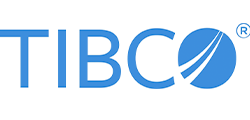 Hear From Our Customers
Give Your Customers the Data
They Need
Bring the market's most comprehensive portfolio of data connectors into your platform and instantly turn integrations into a strategic product strength.
Leading application vendors partner with us to:
Win strategic sales
Reduce integration complexity & maintenance
Enhance customer satisfaction and loyalty
Increase data access and elevate performance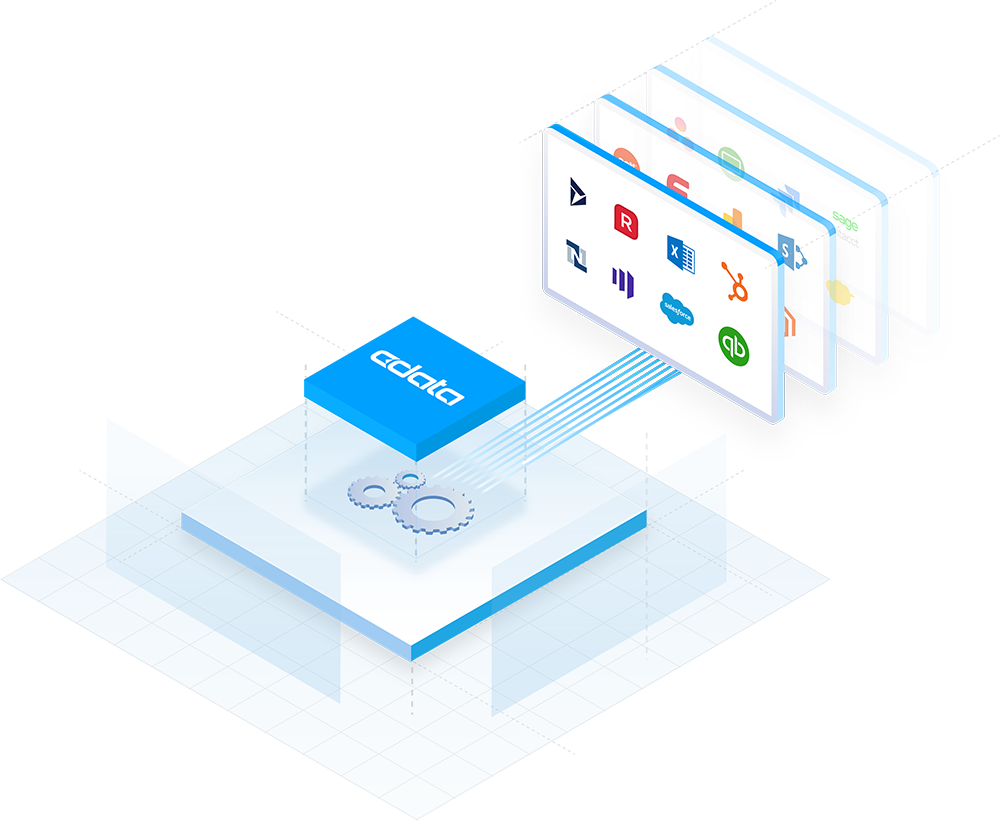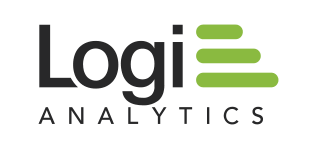 CASE STUDY
Logi Analytics Brings Real-Time Data to Analytics Dashboards for SaaS Applications
Read Case Study
Win Customers & Boost Retention
Make your platform essential to your customers with the connectivity they crave. Win new customers, boost retention and watch average sale price climb as your customers work with all their data in your solution.
Amplify Your Brand
When you connect your solution with the broader enterprise ecosystem of solutions, you also connect your brand with the biggest names in technology. Leverage CData to boost your brand through partner integrations.
Create a Frictionless Data Experience
The average enterprise uses 250+ applications. Most won't dedicate developers to bring data into your platform through APIs. CData Drivers work in the background to simplify customer integrations and enhance your tool's usability.
Shave Years Off Your Roadmap
Building even one integration takes product teams months. Adding enough to satisfy your customers can take years. We'll get you up and running in weeks with comprehensive, market-leading connectivity. Go from zero integrations to 250+ in under one month.
Support Hundreds of Integrations
Connect your applications with any data, anywhere.
Fully-embeddable data connectors let you connect your products with any application, database, or source that matters.
CRM
Accounting
ERP
E-Commerce
Marketing Automation
Collaboration
Social
…and more
Check Out Our Connectors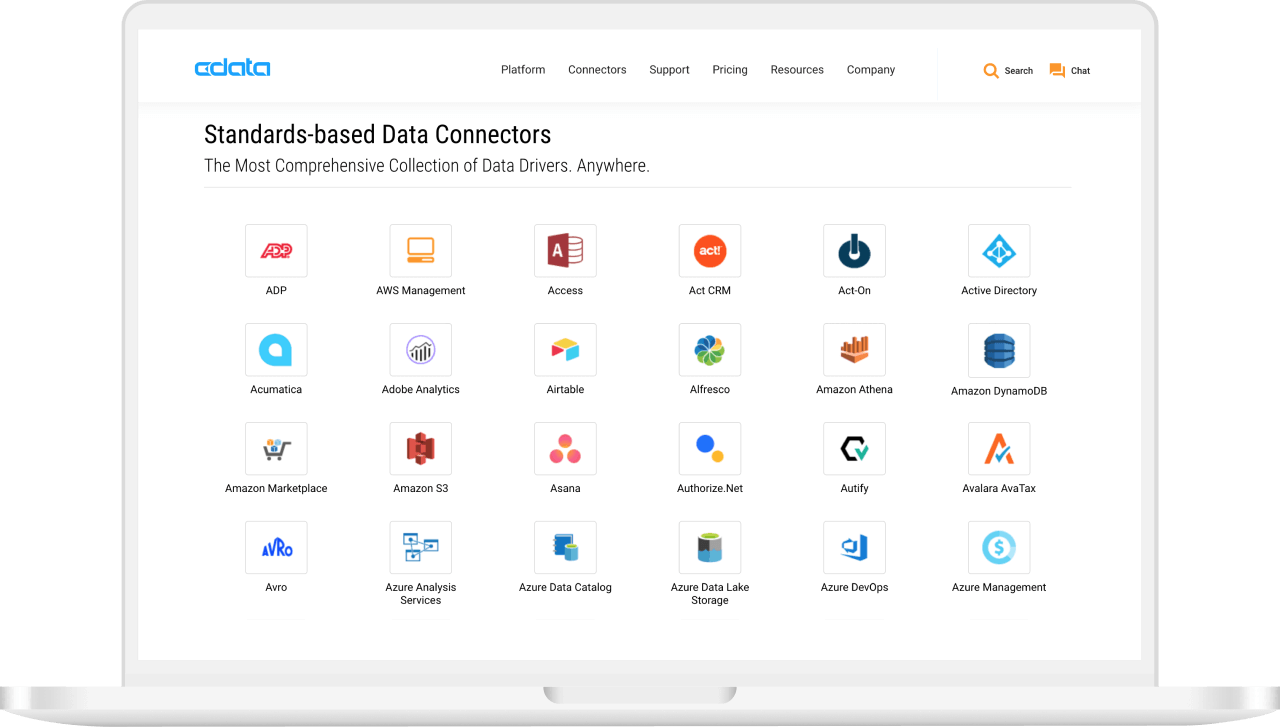 Customer Testimonials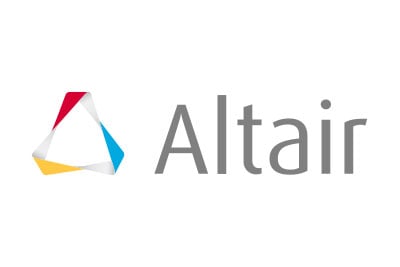 "Altair continues to invest in new innovations to unlock a wider variety of data and prepare it to uncover transformative business insights. We are excited by the integration potential that CData Drivers can provide for our customers."
Rami Chahine
VP of Product Management

"Modern businesses require seamless integration of applications and data. The CData Drivers have enabled our developers to easily extend the data connectivity of our iPaaS platform to support many of the applications and data sources that our customers care about."
John Joseph
VP of Marketing

"Live API Creator customers develop sophisticated applications and microservices with diverse data connectivity requirements. CData Drivers greatly simplify the requirement of supporting a broad spectrum of databases and integration use cases Live API Creator enables."
Renu Motwani
Sr. Director, Product Management

"Working with CData has allowed us to scale our connectivity capabilities in response to our customers' requirements. The high-performance drivers plug in easily and provide our customers with valuable access to real-time data."
David Shabat
R&D Group Manager
The CData Difference
We take pride in making it easy for you to get up and running, taking all the needless complications out of data connectivity and integrations.
Software, not services
Embedding drivers enables apps to read & write data in real-time for security & control. No metering, no outages, no delays.
Future-proof integrations
We continuously test against changes in the APIs & protocols used to connect, preventing downtime in your service.
Flexible embedding options
We support a variety of distribution options, giving you the ability to white-label or embed our drivers into your applications.
Straightforward licensing
We own 100% of our IP stack, your data never runs through 3rd party or open-source code. No other vendor owns as much IP.
Additional Resources
Learn more about the architectural benefits of using standards-based drivers to simplify integration and speed solution delivery
Ready to discover how data connectivity can boost your platform? Schedule a consultation with
CData today.