Real-Time Data Connectors
Industry-Leading Connectivity with Analytics, Reporting, ETL Tools, and Custom Apps.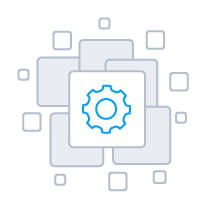 Connect To Everything
SQL-based connectivity to hundreds of Enterprise on-premise & cloud data sources.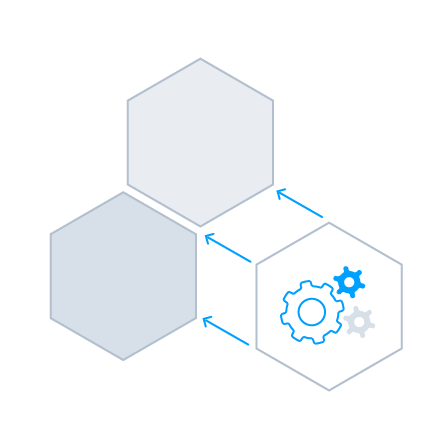 Universal App Integration
Every major Driver & Adapter Technology: ODBC, JDBC, ADO.NET, Python, Excel, SSIS, etc.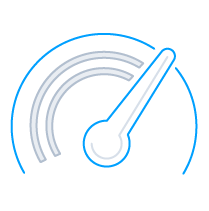 Unmatched Performance
Highly optimized read / write performance for blazing-fast BI, Reporting & data integration.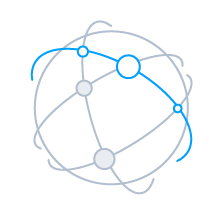 Enterprise-class Features
Robust connectivity: dynamic metadata, caching, replication, remoting, query pushdown, & more.