<! -- REQUIRED PAGE WRAPPER --><! -- BEGIN [CONTENT] -->
Easy-to-use Drivers for accessing SQLite databases.
Integrate with BI, Reporting, Analytics, ETL Tools, and Custom Solutions.
"Excellent stuff. I am finally getting the hang of this and it is brilliant may I add!"
- Mark Couvaras, General Manager, Databarracks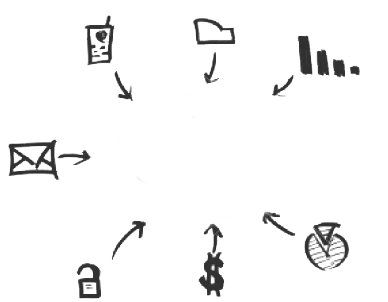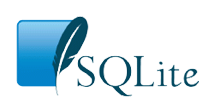 Connect to SQLite Data from Anywhere!
Easily access live SQLite data from BI, Analytics, Reporting, ETL, & Custom Apps.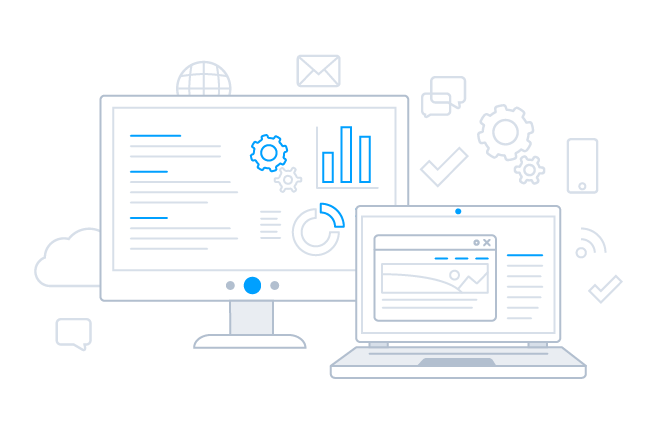 BI & Analytics
---
Our drivers offer the fastest and easiest way to connect real-time SQLite data with BI, analytics, reporting and data visualization technologies. They provide unmatched query performance, comprehensive access to SQLite data and metadata, and seamlessly integrate with your favorite analytics tools.
LEARN MORE: Connectivity for BI & Analytics
Popular BI & Analytics Integrations
---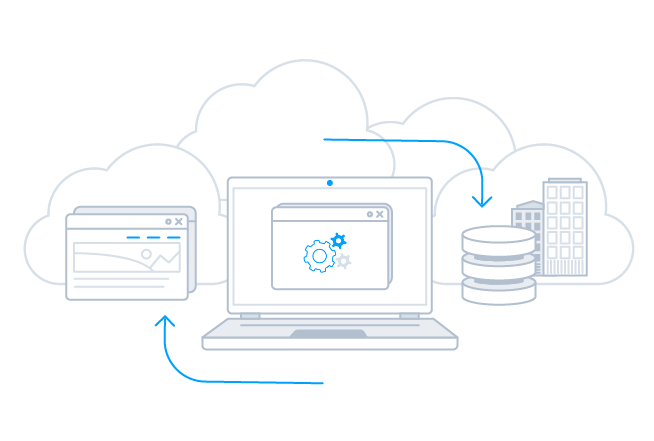 ETL, Replication, & Warehousing
---
From drivers and adapters that extend your favorite ETL tools with SQLite connectivity to ETL/ELT tools for replication — our SQLite integration solutions provide robust, reliable, and secure data movement.
Connect your RDBMS or data warehouse with SQLite to facilitate operational reporting, offload queries and increase performance, support data governance initiatives, archive data for disaster recovery, and more.
Popular Data Warehousing Integrations
---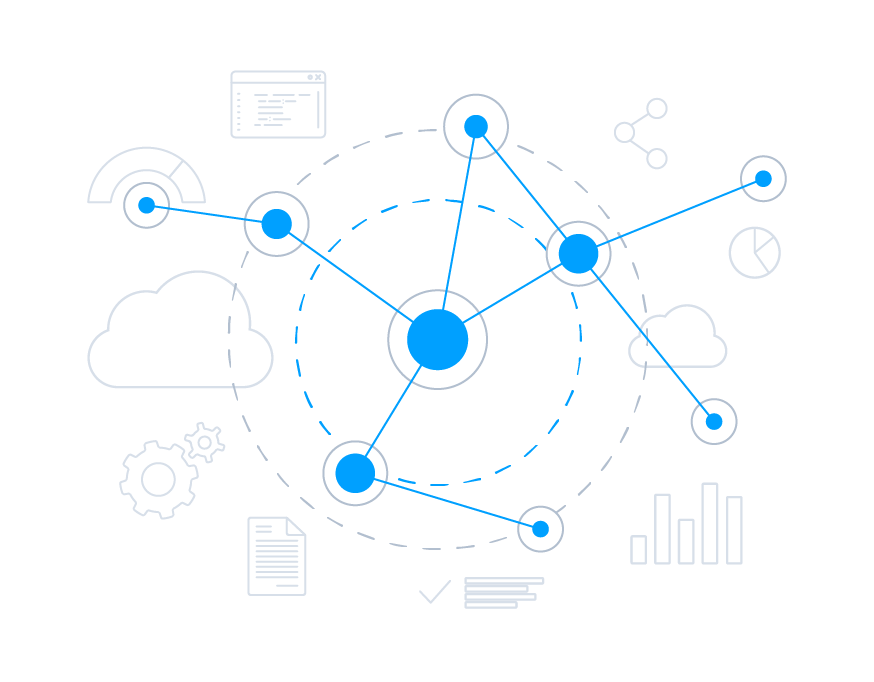 Workflow & Automation Tools
---
Connect to SQLite from popular data migration, ESB, iPaaS, and BPM tools.
Our drivers and adapters provide straightforward access to SQLite data from popular applications like BizTalk, MuleSoft, SQL SSIS, Microsoft Flow, Power Apps, Talend, and many more.
Popular Workflow & Automation Tool Integrations
---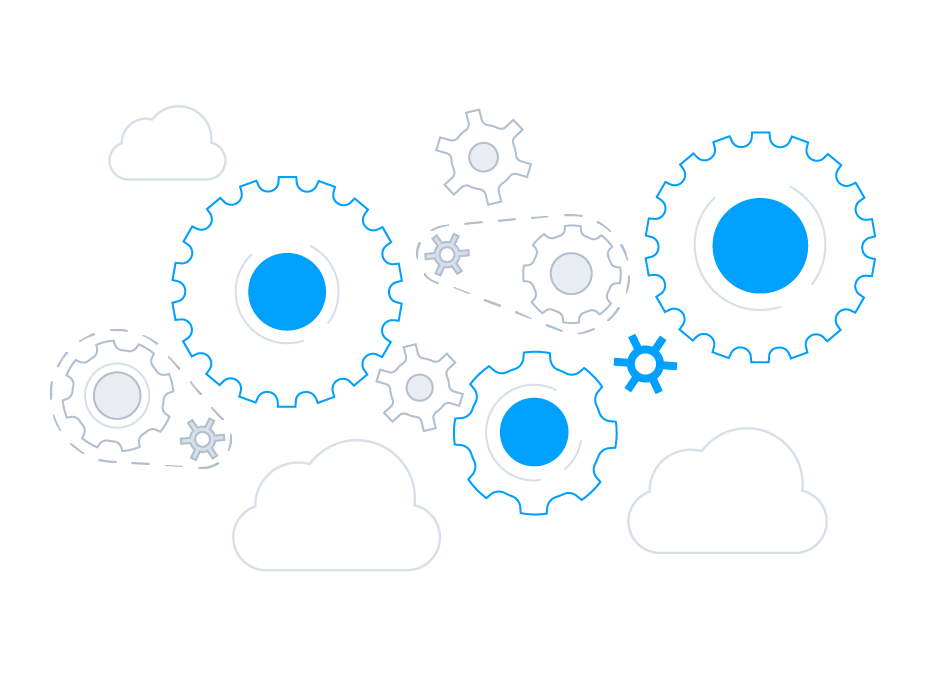 Developer Tools & Technologies
---
The easiest way to integrate with SQLite from anywhere. Our SQLite drivers offer a data-centric model for SQLite that dramatically simplifies integration — allowing developers to build higher quality applications, faster than ever before. Learn more about the benefits for developers:
Popular Developer Integrations
---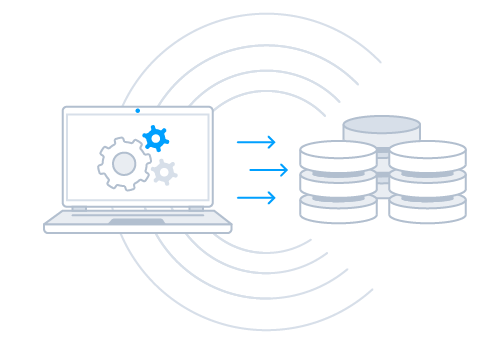 Data Virtualization
---
Our drivers provide a virtual database abstraction on top of SQLite data and support popular data virtualization features like query federation through advanced capabilities for query delegation / predicate pushdown.
Learn more about how our tools can be used in popular data virtualization scenarios below:
Popular Data Virtualization Tool Integrations
---
When Only the Best SQLite Drivers Will Do
See what customers have to say about our products and support.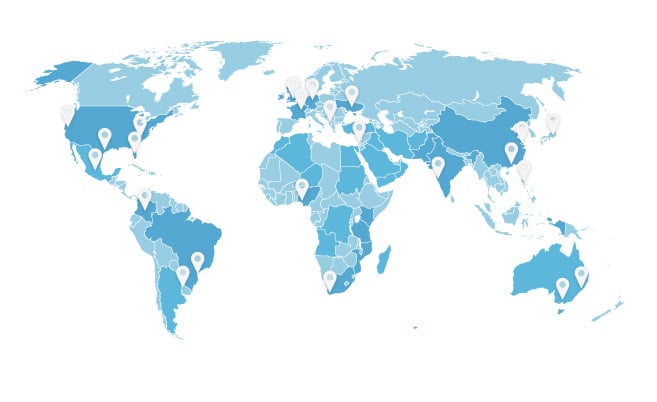 Industry-Leading Support
Support is not just a part of our business, support is our business. Whenever you need help, please consult the resources below: