<! -- REQUIRED PAGE WRAPPER --><! -- BEGIN [CONTENT] -->
Modern Data Pipelines with CData Sync
The evolution of the citizen integrator and data engineer are a driving force on the way data pipelines are being delivered across today's modern data ecosystem. Traditional Extract, Transform, Load (ETL) technologies are expensive to buy, configure, and maintain. These solutions are designed for complex and mature IT departments that have developed a deep understanding of the system environments and boast strong programming skills.
With the evolution of data democratization efforts and the explosion of data growth in modern businesses, IT is often over-burdened and unable to spend the time and resources engineering overly complex ETL processes. As a result, we've seen a growing need to decouple data processes from IT and create data pipeline solutions that are designed for data engineers, citizen integrators, and the general business community.
The modern approach to business data movement aims to remove the complexity of data connectivity, data movement, and data transformations in an easy to use, low code environment that is budget friendly.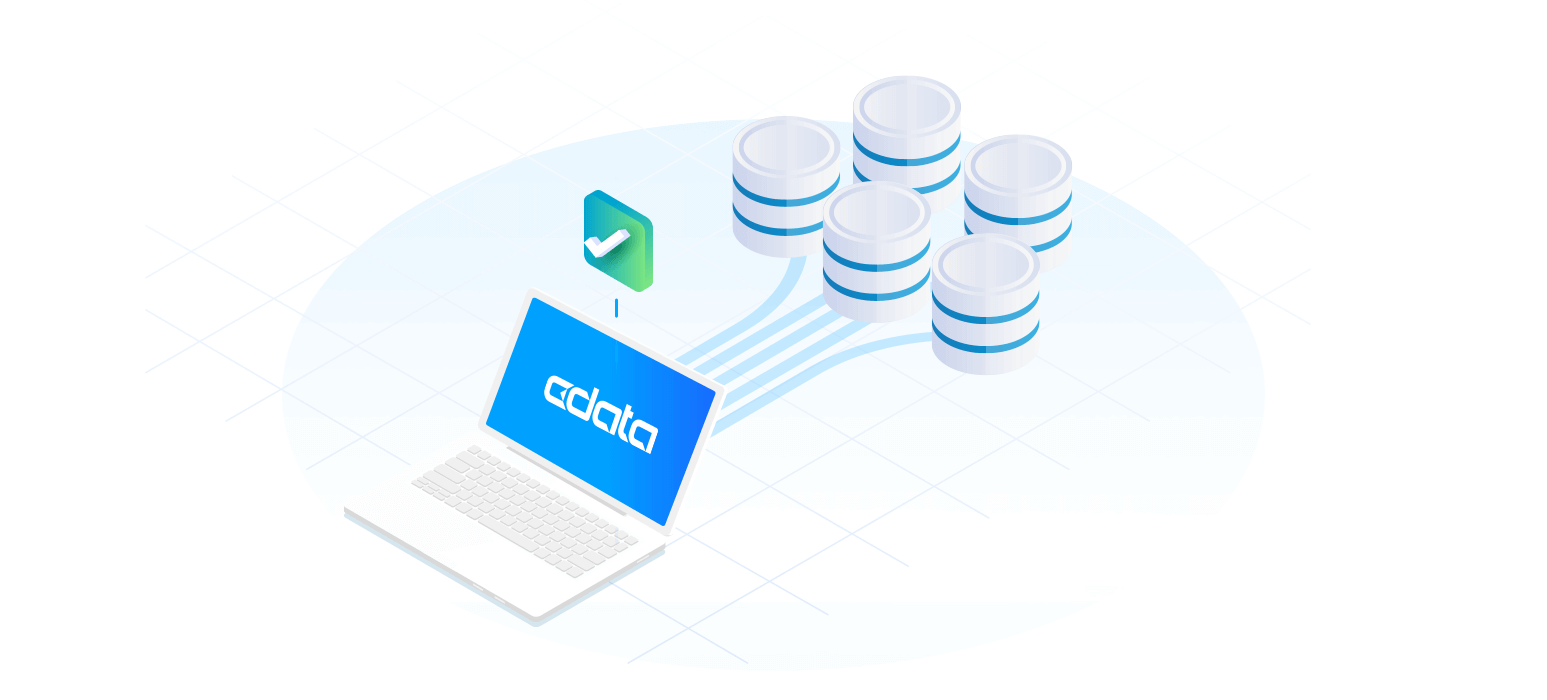 Empower the business
The business community needs to leverage data for vital decision-making, and they must get to the data as soon as it's available. With dynamic market conditions, moving quickly is key and it is no longer a best practice to wait for lengthy data processes.
Thus, business must be able to get the data easily, quickly, and proactively when they need it. CData Sync does just this.
We empower organizations to pipeline data from any source to any database or data warehouse using a simple point-and-click interface. Incremental data replication ensures the data is current and in perfect alignment between various database systems, and automated iterative data extraction ensures the data is always ready and available for business consumption.
CData Sync has minimal impact on operational systems, keeping IT happy and free from the design, maintenance, and project management processes involved when business units request data. Stakeholders are free to connect, access, and align data across systems without having to wait for IT to design and build it for them. It's a win-win for across the organization.
Straightforward and Accessible Licensing
Modern ETL vendors approach pricing in a variety of ways. Some organizations leverage confusing consumption-based models based on monthly active rows. The formula is a calculation of rows at rest multiplied by rows updated equal monthly active rows. In addition, you must choose between packages that dictate service delivery levels, security, and query response times. These pricing models are unclear and unpredictable.
Other solutions focus on specific types of data or data usage - like Marketing - and limit the number of tools with which they connect. This model may be appealing to Marketing departments, but doesn't fit needs of the data engineer or citizen integrator that must solve more complex data movement and integration requirements.
CData offers a clear path of pricing. CData Sync offers a simple and easy to understand pricing model that is predictable and designed for business. Our pricing is based on the number of connectors your organization needs - and that's it. There are NO limitations on rows, volume, throughput, data types, business function, number of users, or data classification. All you have to choose is how many sources you want to connect to and you're ready to go.
CData Sync can be deployed in the cloud, too. Leveraging the power of CData Sync with Amazon AWS, Azure, or Oracle OCI, you can quickly spin up CData Sync to start connecting applications and data. These cost-effective, cloud-native offerings are based on simple hourly subscription model. This approach allows organization to shift to the cloud without additional investments in technology or infrastructure. Thus, bringing the most value to those organizations wishing to standardize in the cloud while providing transparency with easy-to-understand pricing. Once again, no complex formulas, no degradation of service level or response times.
Get Started Today
Connect with a CData integration expert to get a demo and learn how to connect, integrate, and automate your enterprise data today.

Get Started With CData Sync Today