Connect to live nCino data through easy-to-use, bi-directional drivers.
Integrate with BI, Reporting, Analytics, ETL Tools, and Custom Solutions.
"Excellent stuff. I am finally getting the hang of this and it is brilliant may I add!"
- Mark Couvaras, General Manager, Databarracks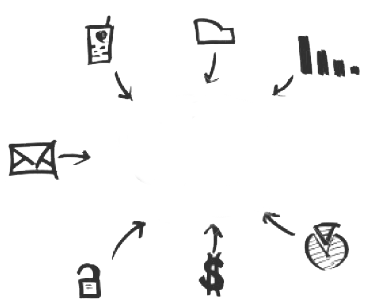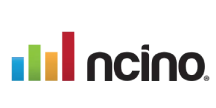 nCino Integration
nCino uses the same interface for data connectivity as Salesforce & Force.com. To connect to nCino data, please install any of our Salesforce connectors.
Connect to nCino using CData Salesforce Connectors:
Download Connectors
Learn More