CData SSIS Tasks in Azure Data Factory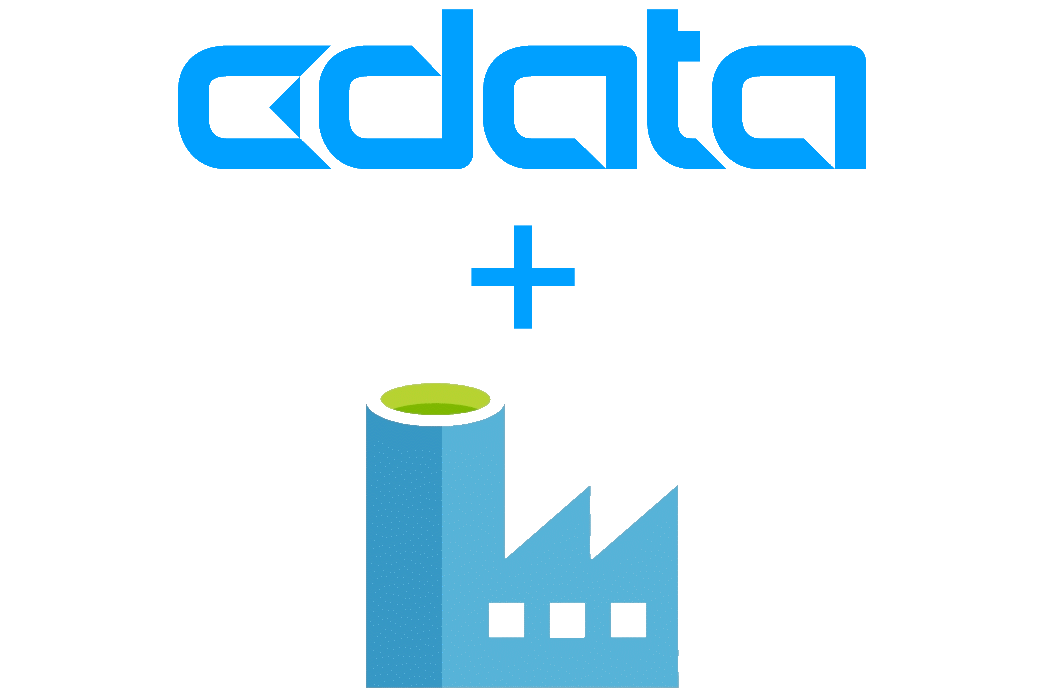 Azure Data Factory allows you to build cloud-based data integration solutions. Microsoft and CData Software have partnered to extend your ETL and ELT processes in Azure Data Factory with more than 200 SSIS tasks and components, including connectivity to virtually any SaaS, Big Data, or NoSQL source. The full suite of CData SSIS tasks and components can be installed as integrated packages in your Azure-SSIS Integration Runtime.
The CData SSIS Tasks and Components are available in two packages: Standard and Extended, both of which are available as a part of a CData SSIS Task Subscription.
The Standard Package is designed for ease of installation & deployment and includes only the most popular tasks & components. The Extended Package includes all the available tasks & components (including those found in the Standard Package). For more information on which data sources are included in each package, check out our dedicated Azure Data Factory FAQs page.
Once installed, the packages enable live connectivity to more than 200 SaaS, Big Data, and NoSQL sources, granting you unparalleled access to data from within Azure Data Factory processes.
Installing CData SSIS Packages
Working with the CData SSIS Packages is as simple as working with any other licensed component.
Log into your ADF instance and click "Configure SSIS Integration"


Configure the Integration Runtime as normal
On the "Advanced settings" configuration page, select "Customize your Azure-SSIS Integration Runtime with additional system configurations/component installations"
Under "Express custom setup," click the "+New" button
Set "Express custom setup type" to "Install licensed component"
Set the "Component" dropdown to either of the CData packages, e.g.: "CData's SSIS Standard Package"
Set "License key" to your RTK (contact our Support Team for information on obtaining this key)


Finish configuring the runtime as normal
More Information & Free Trials
Once you complete the configuration, you will be able to work with all your data from with Azure Data Factory processes. Read more and download a free trial from the SSIS Tasks and Components page. As always, our world-class CData Support Team is available to answer any questions you have.