Excel Add-In for Active Directory
Read, Write, and Update Active Directory from Excel
The Active Directory Excel Add-In is a powerful tool that allows you to connect with live Active Directory Users, Groups, Roles, Contacts, etc. directly from Microsoft Excel. Use Excel to read, write, and update Active Directory objects. Perfect for mass imports / exports / updates, data cleansing & de-duplication, Excel based data analysis, and more!
download
buy now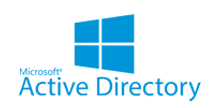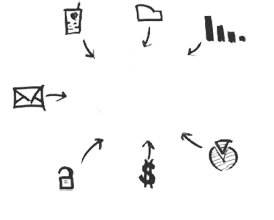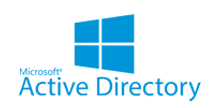 Your Active Directory Data, Your Way!
The Excel Add-In for Active Directory provides the easiest way to connect with Active Directory data. Users simply supply their credentials via the connection wizard to create a connection and can immediately begin working with live Active Directory tables of data. The Excel Add-In is completely self-contained; no additional software installation is required.
Easy-To-Use, Straightforward Configuration:
Install the Add-In
Login with User & Password
Select Tables
Installing any of the Excel Add-Ins creates a new CData data access toolbar in Excel that users can access to connect to remote data. From the Excel toolbar, users can select any of the installed CData Add-Ins to configure a connection.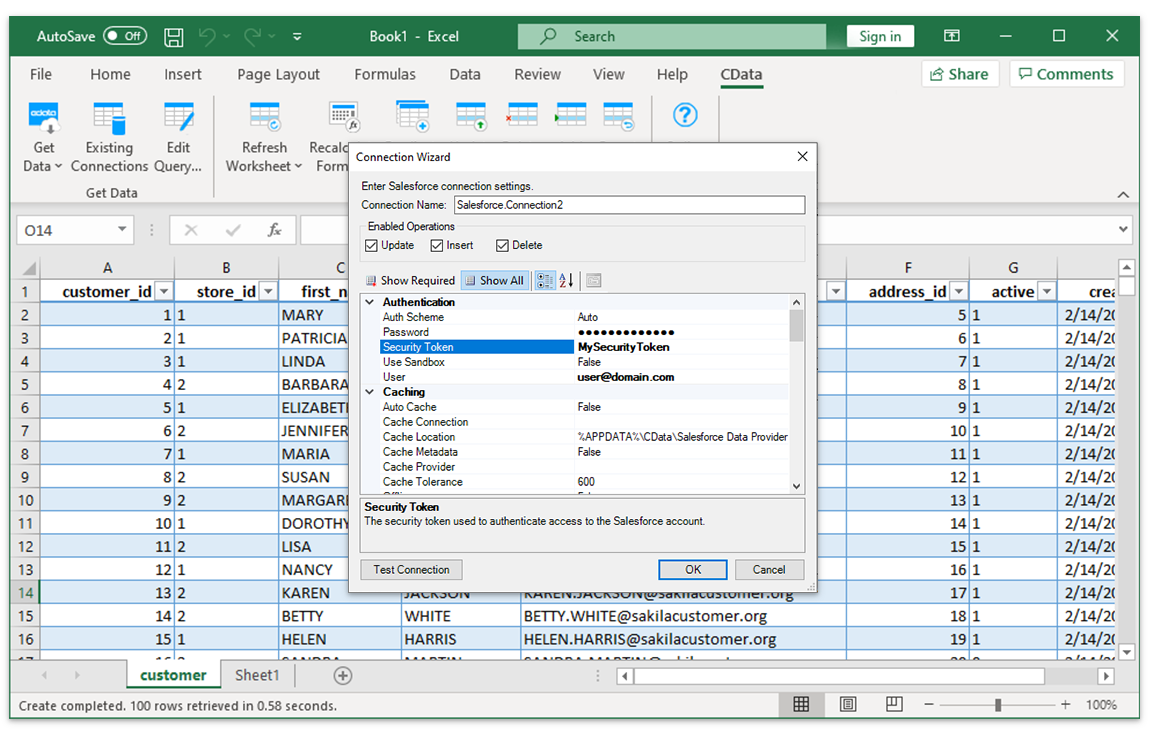 Download the Active Directory Excel Add-In
Building custom dashboards & reports that connect with live Active Directory data has never been easier. Download the CData Excel Add-In for Active Directory now, and get connected.
Download Now
CData Software is a leading provider of data access and connectivity solutions. Our standards-based connectors streamline data access and insulate customers from the complexities of integrating with on-premise or cloud databases, SaaS, APIs, NoSQL, and Big Data.