Add Airtable Connectivity to Tableau
A powerful set of certified data connectors that simplify the process of accessing enterprise data in real-time. Connect with Airtable data from Tableau Deskop, Tableau Server, & Tableau Data Management solutions.

Full Metadata Discovery
Intelligent rowscan, type detection, relationship exploration and support for unstructured data.

Robust SQL-92 Engine
Rich SQL-92 engine with support for bulk operations, push-down, client functions, and aggregation

Unmatched Performance
Optimized performance down to the socket level, our drivers offer unmatched performance.

Enterprise-Class Security
Advanced Security and Authentication. Secure TLS / SSL data encryption.


Certified Tableau Connectivity
Complex Query Processing
The CData Airtable Connector contains an embedded SQL Engine that pushes supported SQL operations to the data source and processes unsupported operations client-side (Query Folding).
Issue complex queries using SQL-92 compliant operations and clauses.
Leverage server-side data processing for supported operations.
Build new relationships and custom datasets.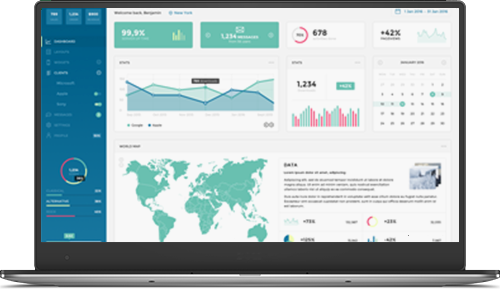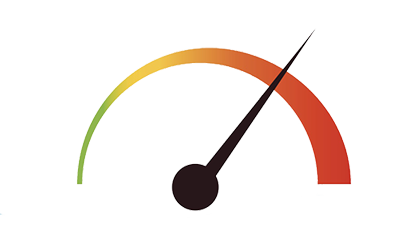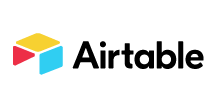 High-Performance Data Delivery
Our Airtable Tableau Connector is capable of delivering exceptional real-time data access. All of our Tableau Connectors are based on a highly-efficient query engine that has been optimized down to the socket level with streaming and compression capabilities.
Enable real-time analytics through unmatched data processing.
Request data as quickly as possible using server-side paging and bulk capabilities.
Download the Airtable Connector
Building custom dashboards & reports that connect with live Airtable data has never been easier. Download the CData Tableau Connector for Airtable now, and get connected.
Download Now