Located downtown in the capital city of Tirana, CData Software Albania is a satellite office involved in our EMEA operations. The Tirana office focuses on engineering, technical support, and pre-sales. Our engineers at CData Software Albania constantly sharpen their skills by providing solutions to complex customer features and issues. They work on parsing complex data, rebuilding SQL queries, managing memory, automate testing, and utilizing advanced programming concepts.
Work at CData
At CData Software, we take pride in our culture of hard work and innovation. Our team excels by engaging in work they are passionate about, making contributions to industry-leading connectivity solutions.
We are always seeking talented individuals who are excited by a challenge and are highly motivated to advance their careers in the technology sector. If you are ready to join our growing team take a look at the positions currently available.
Careers - Join Us!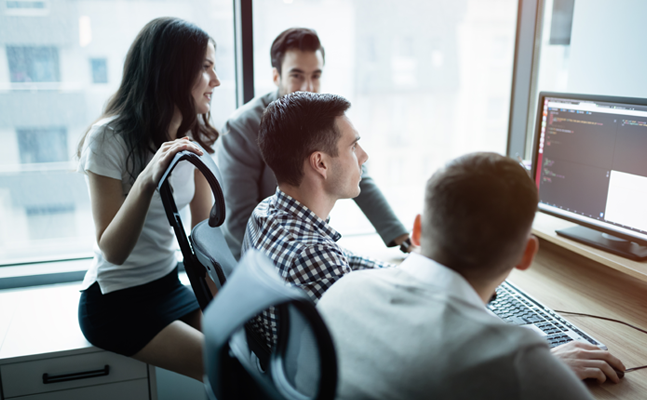 ---
What to Expect?
We expect employees to bring their absolute best. You will work in a fast-paced organization where immensely talented people are encouraged to be brilliant at what they do.
Opportunities
With our unique and powerful products, specified for B2B commerce, our employee profiles display a deep understanding of software and broad experience in a highly valued industry.
Growth & Mentorship
Success for our team means success for our company. Our team leaders invest in every employee, encourage professional development, and offer guidance as their careers advance.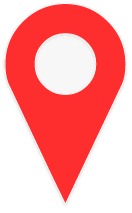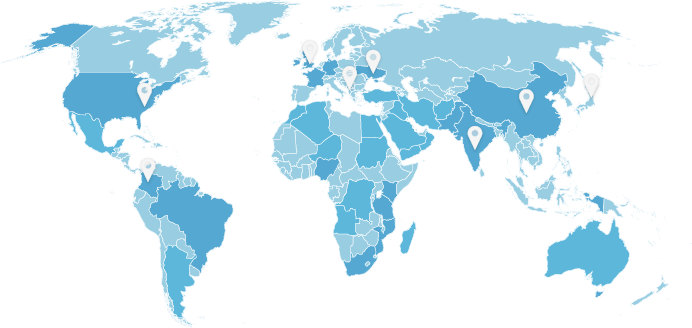 Our Team
Our offices in Albania support global operations and consist primarily of engineering, pre-sales, and technical support. Along with our other offices, the team shares a common goal of becoming the best connectivity provider in the market.
Our decisions are guided by the long-term success of our customers and lasting win-win relationships based on continuous productivity gains and constant search for excellence. If you would like to inquire about partnerships, careers, or any other questions, please let us know.