CData Connect Connector for Looker Studio
Connect Looker Studio to live data from hundreds of enterprise data sources through a native, easy-to-use Looker Studio Connector.
The Looker Studio Connector works seamlessly with CData Connect, allowing users to easily connect Looker Studio with data from applications like ElasticSearch, HubSpot, Jira, Marketo, QuickBooks, ServiceNow, Shopify, Splunk, Snowflake, Zoho, and many more.
Install Looker Studio Connector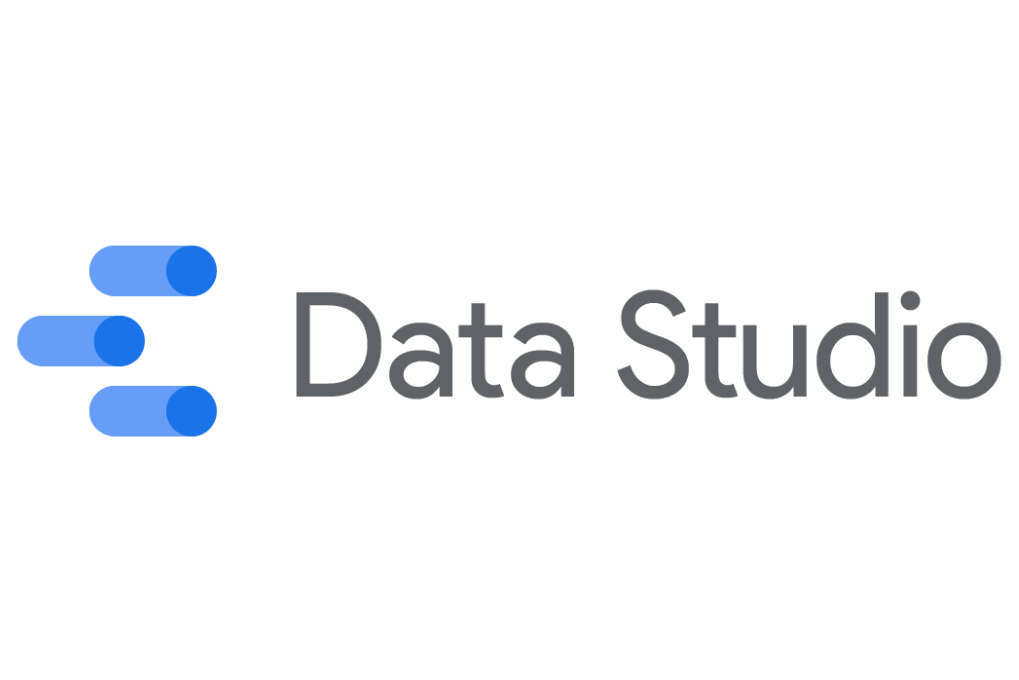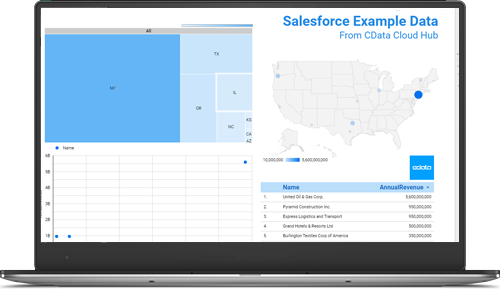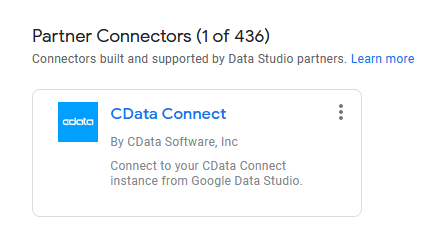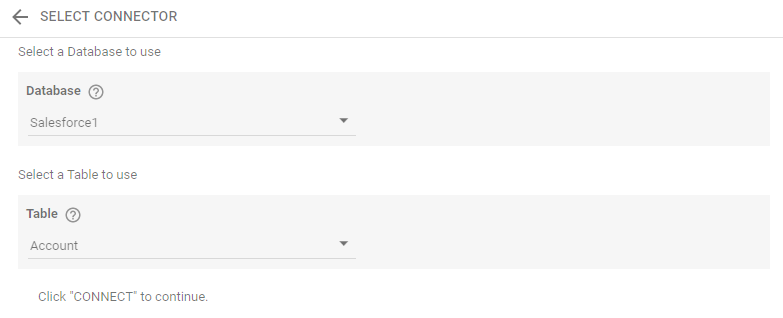 Connecting Looker Studio to SaaS, NoSQL, & Big Data
The CData Connect simplifies live data access, offering a complete solution for cloud data fragmentation. Through CData Connect, users can define virtual databases for any of the 100+ supported data sources. These virtual resources appear as relational databases. But instead of storing data, SQL queries are transformed into API requests in real-time.
Applications can connect to CData Connect as if it were a SQL Database. Connecting to your CData Connect instance from Looker Studio is even easier with the Looker Studio Partner CData Connect Connector.
Looker Studio allows users to create branded reports with data visualizations. When paired with the CData Connect, users get instant, cloud-to-cloud access to data from the supported SaaS, Big Data and NoSQL sources for visualizations, dashboards, and more.
CData Connect Connectivity
CData Connect leverages a powerful SQL engine, providing straightforward data connectivity to more than 100 SaaS applications and services. Connect real-time data with BI, analytics, reporting, and data visualization technologies, such as Tableau Cloud and Power BI. Connect to and manage SaaS, Big Data, and NoSQL data from a range of data management applications, including MySQL Workbench, MySQL Federated Tables and more.
Learn More About CData Connect