The market leader of cloud-based accounting software, freee, has a strong culture of data-driven management. Product strategies, marketing strategies, and customer success monitoring are all measured with data, the common language in the company.
Company-wide, they rely on Salesforce to gain value from customer data and store various enterprise data in Amazon Redshift. They needed a way to make those tools communicate so they could make data-driven decisions.
They turned to CData API Server for their data connectivity needs.
---
Challenges
Salesforce Dashboard was the central reporting platform where freee needed their data, and Salesforce Connect was their tool of choice to query real-time, ad-hoc data from Amazon Redshift. But freee needed a way to get that data to Salesforce Dashboard and required some specific query types:
Real-time queries from Salesforce to Redshift
Ad-hoc queries from users of different levels
Queries to support reporting on continuously changing KPIs
Solutions
To enhance its real-time data management, freee selected CData API Server and the CData Amazon Redshift JDBC Driver. Now, data on Salesforce Dashboard are not batch-based static data but real-time data queried from Redshift through Salesforce Connect. This real-time querying bolsters the data-driven management culture freee has fostered.
CData API Server, in tandem with the CData Amazon Redshift JDBC Driver, enabled freee to host an OData endpoint of Redshift
API Server enabled no-code integration of Redshift data with Salesforce Connect
---
Mr. Kamata, Analytics Group Manager at the freee Data Analytics Group, and Mr. Nakayama, Data Engineer at the freee Product Foundation Group told us about their requirements and experiences with CData API Server and our JDBC Redshift Driver.
Q: What Was The Goal of The Project?
Mr. Kamata: freee really runs on data. Decisions about what features to ad and what campaigns to run are based on data, and we use short reporting cycles for monitoring results. For us, in the analysis and foundation team, it's our role to provide the management and business side with data they can quickly analyze and use actionably.
For example, freee offers the ability to work with many bank accounts and credit cards to reduce the burden of sorting. The customer success manager monitors KPIs, such as how many users use the bank / card linkage function. The campaign manager can then know which users should receive the campaign and can compare the results. As a subscription vendor, you need to keep a close eye on these types of data.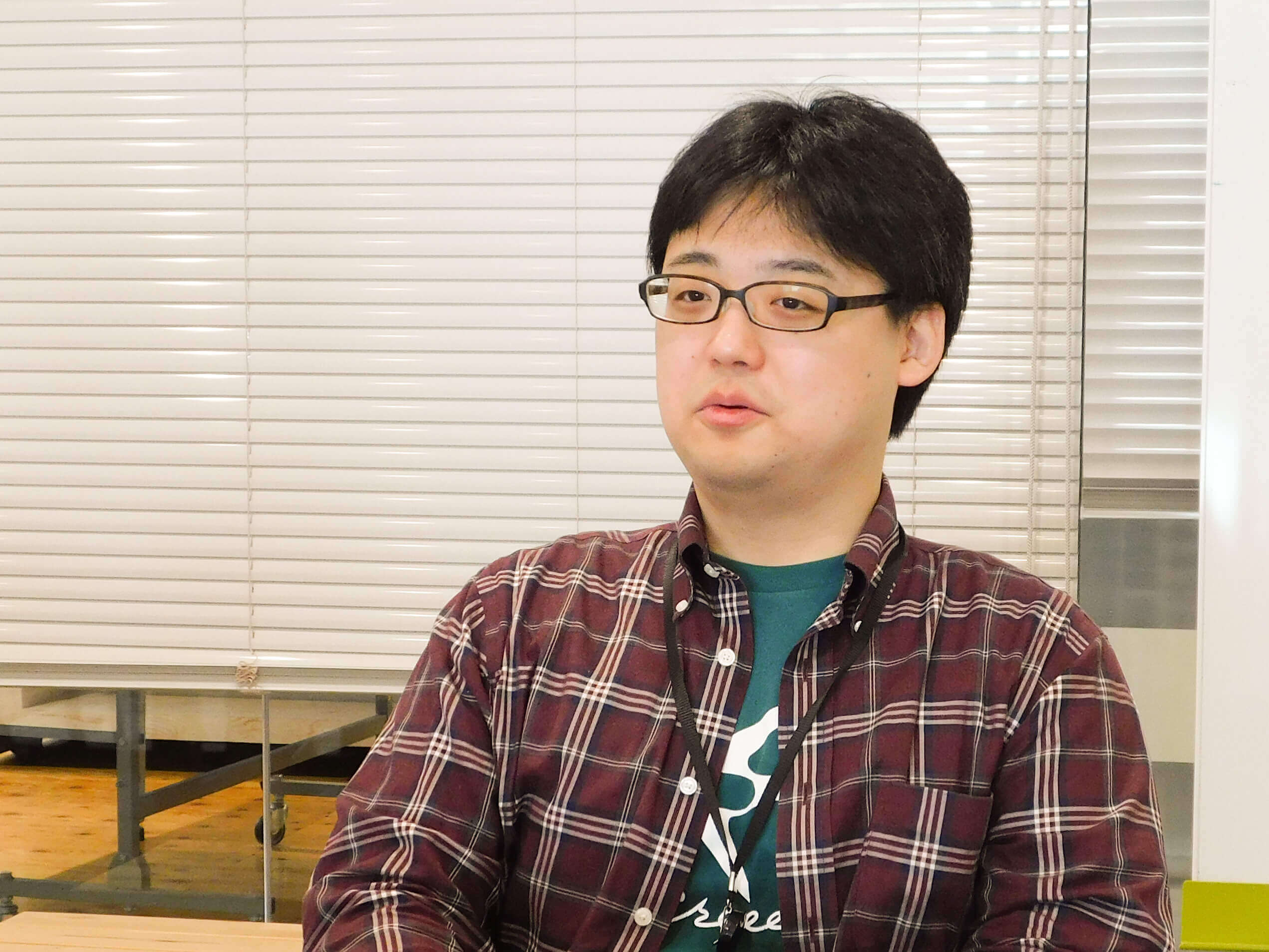 Q: What Were Your Biggest Requirements and Considerations with Regard to Real-Time Data Preparation?
Mr. Kamata: 1) We wanted to use Salesforce as our dashboard because that is what our executives and the business side use on a daily basis. Salesforce Connect provides us an easy way to feed external data, but it only works well with OData APIs, not Redshift APIs. 2) The business side needs ad-hoc query and drill-down capabilities on dashboard data. Executives look at the total KPI figures, but people also need to see a breakdown of data and sometimes see the source data. 3) Our reporting has to be fast and flexible. We see many requests for different slices of data, and the data needed to drive decision-making can change frequently. We cannot just batch all existing data from Redshift. As a result, it was taking us more time to create ETL from Redshift to Salesforce than to perform the actual data preparation.
Q: How Did CData API Server Help You Solve These Challenges?
Mr. Kamata: API Server was the easiest way to feed real-time Redshift data to Salesforce using Salesforce Connect. Now, the business side can make ad-hoc queries from Salesforce Dashboard and get Redshift data through API Server with the granularity they need. We do not have to batch insert data from Redshift to Salesforce, saving us time we can use to provide valuable analytics and data preparation. It used to take one week to provide new slices of data to our business leaders, but now our timeline is shortened to 1-2 days. And minor changes can be done in minutes because it only takes a change in Redshift and no loading to Salesforce.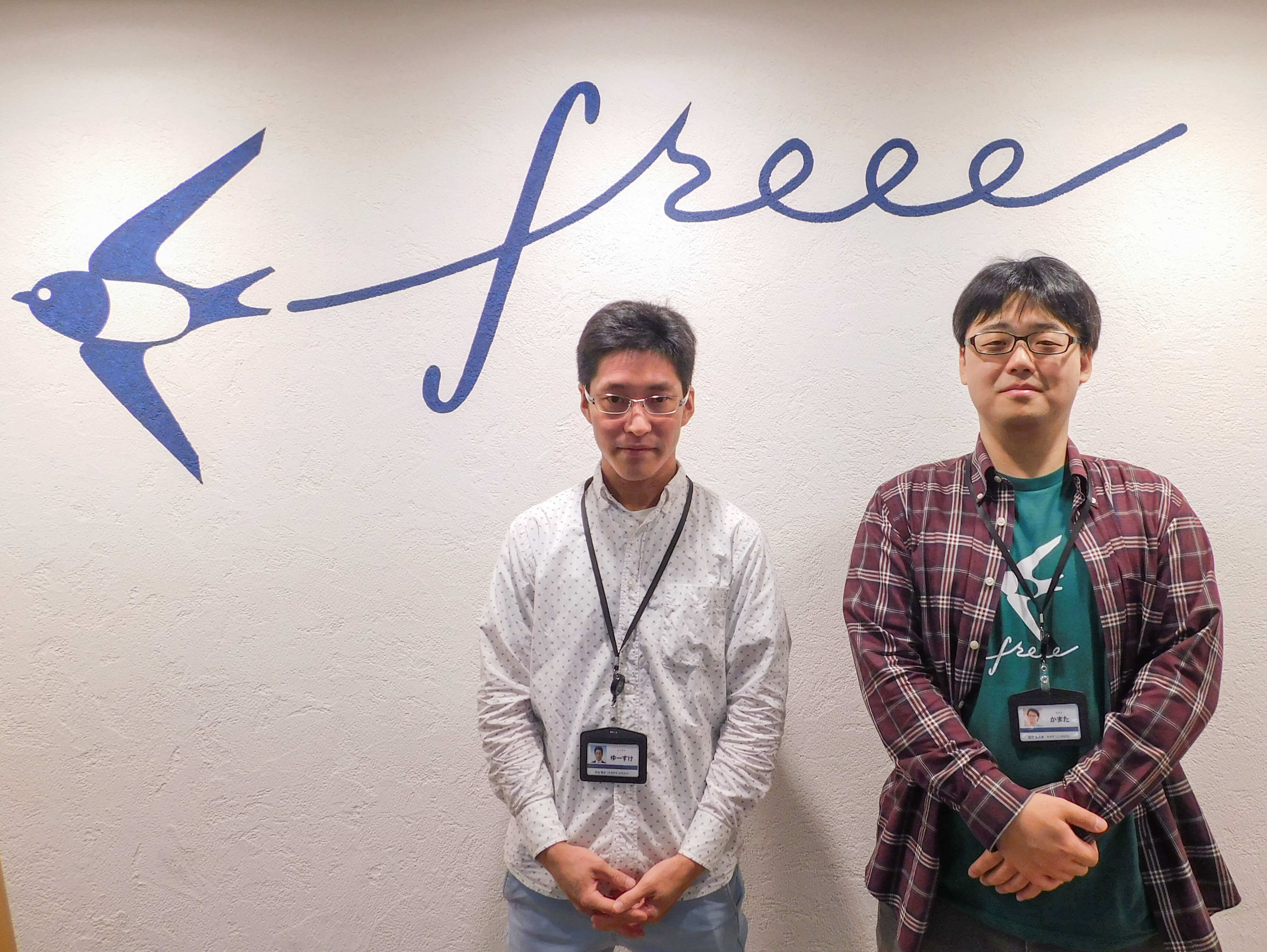 Q: How Was Your Experience with CData API Server?
Mr. Nakamaya: It was very smooth in the evaluation and development process. API Server allowed us to fully utilize the Salesforce Connect framework with a standardized OData interface and did not even require coding, which enabled high development efficiency. At present, we have established real-time integration using Salesforce Connect for our most important KPIs, but we are shifting more and more of our reporting from batch data insertion to this real-time query method.