Heart of Innovation, Power of Imagination - HOIPOI - is a leading provider of system consulting in the manufacturing and management accounting areas. HOIPOI specializes in development using their proprietary web application, TALON, an ultra-high-speed cloud development platform they've built to deliver custom solutions for clients. A crucial value driver for their business, TALON uses a unique block structure.
Applications they build with the Java-based TALON can own multiple blocks, or data objects. To unlock the full potential of TALON's flexible, block-based infrastructure for BI and analytics use cases and modern microservices architectures, they needed the ability to integrate the individual blocks with the SaaS and NoSQL data sources important to their clients.
HOIPOI entered an OEM partnership with CData Software to embed full ecosystem data connectivity directly into the TALON platform.
---
The Challenge:
HOIPOI needed to add broad data connectivity directly into the TALON development platform, while supporting their block structure. They needed the capability to individually integrate each block to SaaS and NoSQL data sources to support:
Cloud data integration for users who need to combine on-premise with cloud data
Integrated functions and visualization of IoT data
Implementation in block development and compatibility with their SELECT query
---
The Solution:
CData JDBC Drivers were adopted to support TALON. Now, as the need for corporate DX (digital transformation) increases, TALON can meet advanced requirements, such as data linkage with cloud services and NoSQL, IoT systems, and real-time visualization in a browser with one TALON instance.
Embed 250+ JDBC Drivers into TALON
Can set different data sources for each block with standard JDBC Drivers
---
We spoke to Mr. Furuseki, one of HOIPOI's TALON developers involved in the connectivity project, as well as with Mr. Koseki, HOIPOI CEO.
Q: What Kind of Tool is TALON?
Mr. Furuseki: TALON is a tool that allows users to develop web-based business systems at high speed. Unlike typical development tools, TALON uses our patented block development method that defines an application as a block (or data object) and uses each block in combination. Business system development so far has focused on delivering individual functions to form a linear development process. You'd typically decide which features to implement and then create a screen or data model. With TALON, you can create data objects and screens as blocks simultaneously, allowing users and developers to verify specifications while prototyping.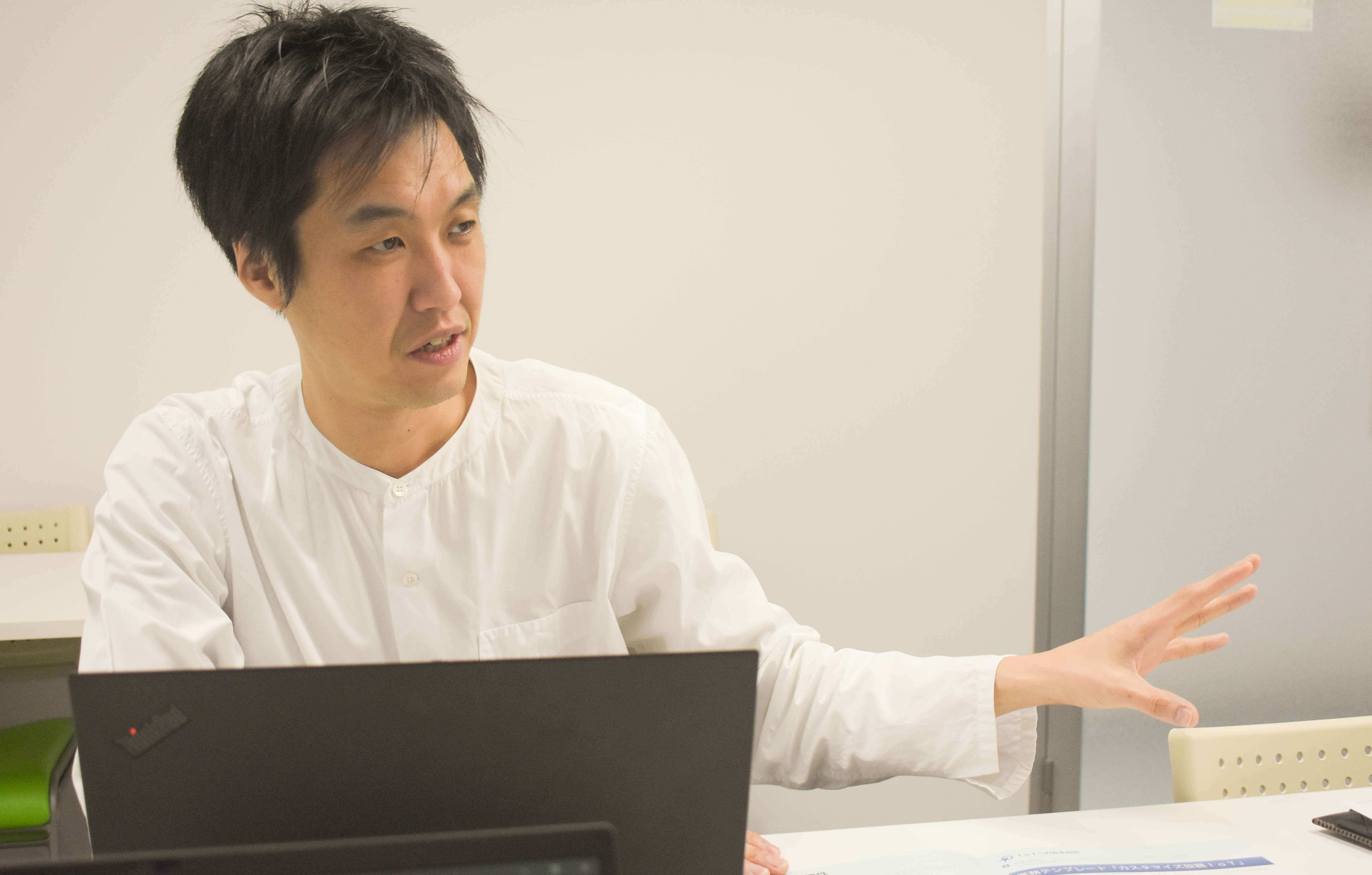 Q: Can You Describe The Background on Cloud and Big Data Support in TALON?
Mr. Furuseki: We wanted the ability to develop core business modules and digital transformation projects in TALON, all in one instance. In recent years, customer business application development has changed significantly. There are many combination development projects, such as mashups with IoT and cloud services, rather than adding functions within the framework of the core system. For example, in a factory, IoT can be used to stream data from sensors and visualize it together with information from existing databases.
In order to realize this in a conventional system, data from IoT is built with development tools, ETL tools are separately introduced for the integration of existing data from sensors and databases, and BI tools are used for visualization, etc. With these multiple systems, it was necessary to introduce and coordinate the specialized tools to meet individual requirements, leading projects to run to over-spec. If we could add cloud SaaS and NoSQL data connectivity to TALON, we could develop and operate a project all within TALON, in one platform, and improve development efficiency and ease.
Q: Why Did You Select CData JDBC Drivers?
Mr. Koseki: The compatibility between TALON and CData JDBC Drivers was excellent. TALON uses our block method, and each block can connect with different databases. In each block, the data and schema are acquired from the data source in a SELECT query, and the implementation - including writing processing - is performed on the acquired schema. The JDBC Drivers are pure Java Type 4/5-compliant and use a data model that allows CRUDs with SaaS and NoSQL to use standard SQL. This enabled seamless support for 250+ cloud data sources using TALON's block mechanism for handling relational database sources.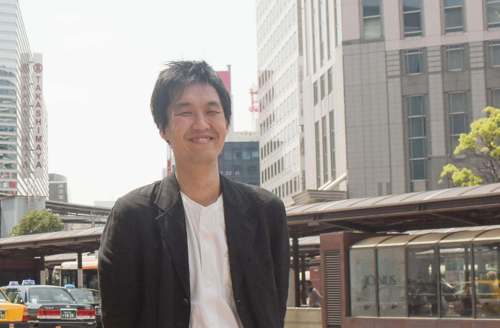 Q: How Was Your Experience Using CData JDBC Drivers?
Mr. Koseki: Embedding CData JDBC Drivers into TALON only took a couple of days. The user experience is seamless, and it feels as though they are custom connectors for TALON. With JDBC Drivers, TALON is now capable of doing cloud ETL, IoT, and multi-data source visualization.