Universal Data Connectivity for Power Apps
Real-time connectivity to more than 100+ enterprise SaaS, NoSQL, and Big Data sources from Power Apps workflows.
Try CData Connect for Power Apps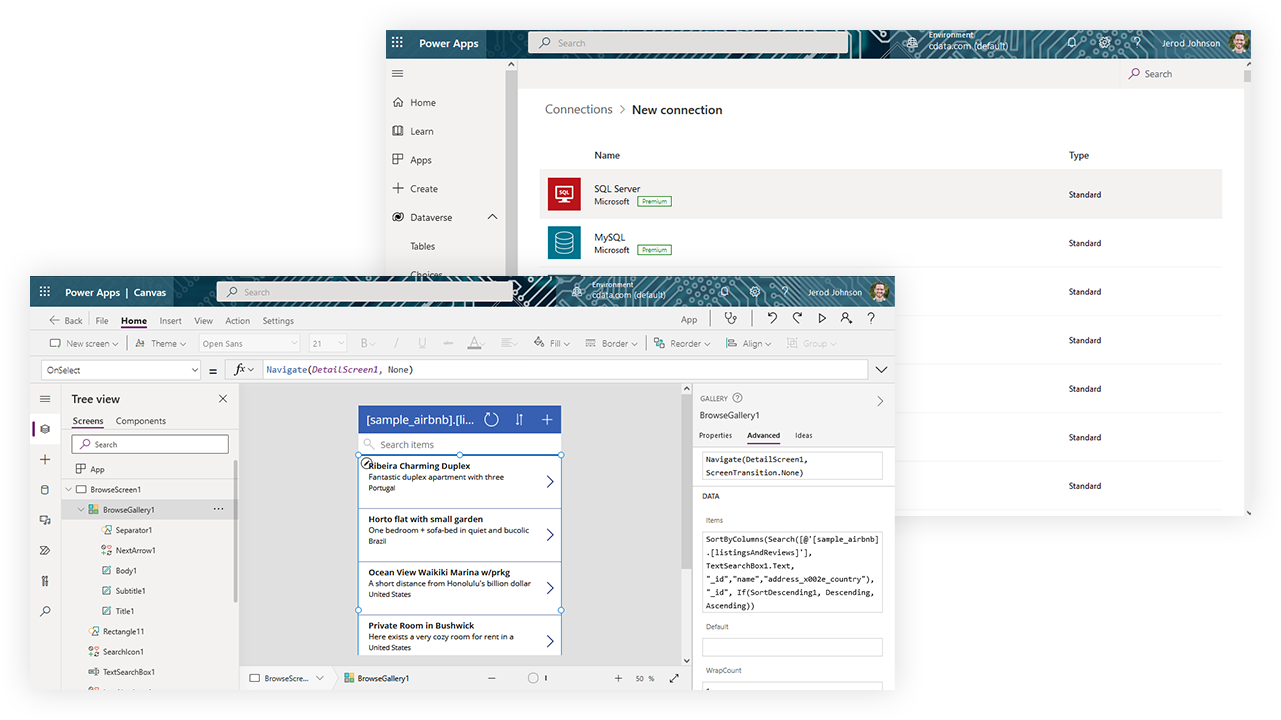 Power Apps
Easily connect Microsoft Power Apps to data from anywhere:
Connect All Your Data and Build Something Great With Microsoft Power Apps
CData Connect Cloud offers instant, always-on access to 100+ data sources that enable Power Apps users to create effective low-code apps leveraging their organizational data.
Get started in minutes
No coding required
No lengthy implementation timelines
Bi-directional data exchange between data source and Power Apps
WATCH THE VIDEO OVERVIEW
Data for Power Apps at your Fingertips
Leverage CData Connect Cloud to integrate data from CRMs, ERPs, accounting platforms, marketing tools, and more within Power Apps.
Quickly read, write, update, and insert data to and from Power Apps and the applications you use every day.
Work with live data directly within Power Apps to ensure your apps are up-to-date and accurate.
Integrate data and manage connections with no code or special skills required.
Leverage built-in TLS / SSL data encryption and controls to ensure users have specific permissions and data is managed securely.
Easily connect Power Apps with any database or data warehouse
Connect Cloud provides easy bi-directional data exchange between data warehouses like Snowflake, Redshift, and BigQuery and Power Apps. Data moves seamlessly between systems to guarantee data is always aligned.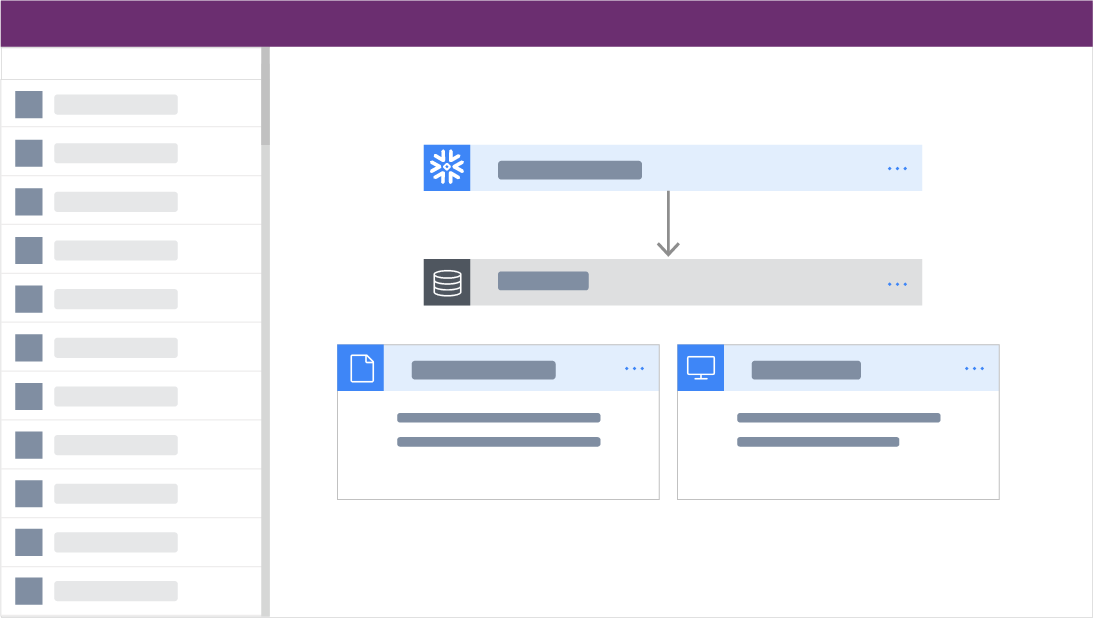 Work with complex data structures without the hassel
Getting unstructured and non-relational data into Power Apps is no longer problematic. CData Connect Cloud intelligently creates a relational schema on non-relational data sources by inspecting a series of documents and populating Power Apps — all without writing a single line of code or doing table adjustments.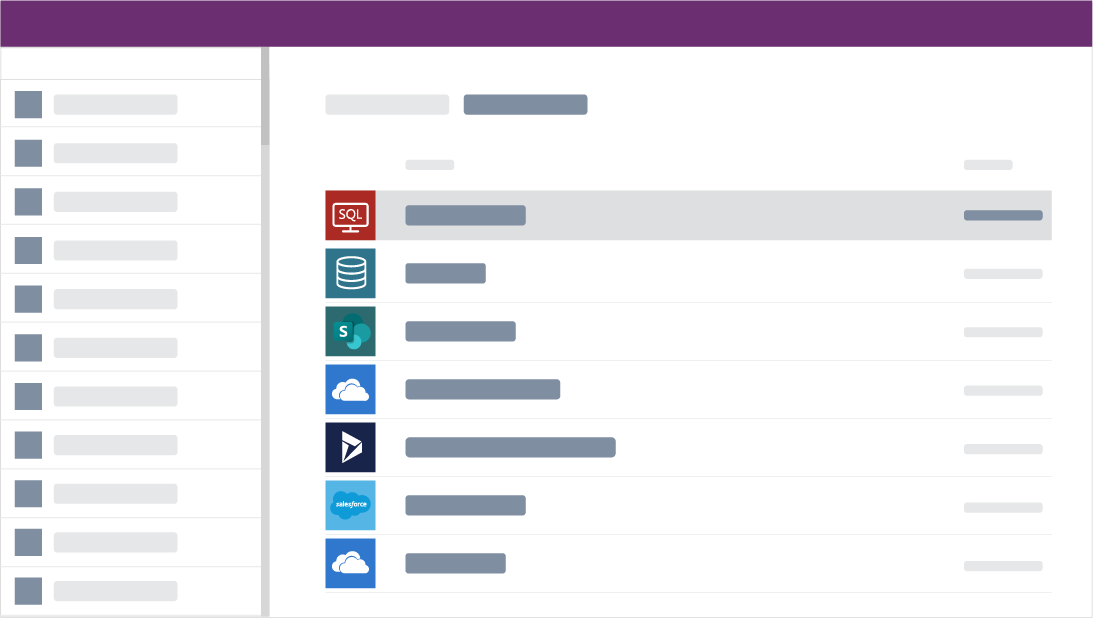 Bring Employee Data to Life with Power Apps
Incorporating financial and human capital management data, like Workday, into Power Apps is easy with CData Connect Cloud. Bi-directional data flow allows your Power Apps applications to interact seamlessly with your environment.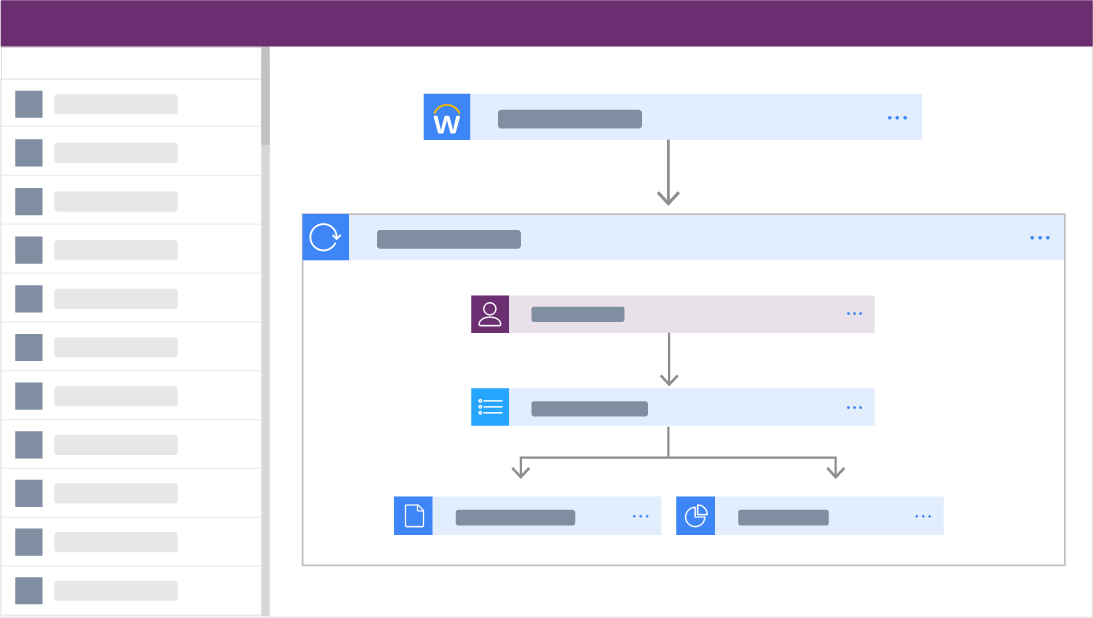 Easily Get Accounting Data into Power Apps
Stop struggling to get NetSuite, QuickBooks, Sage, FreshBooks, and other accounting data into Power Apps. CData Connect Cloud makes it quick and easy to work with your financial and accounting data in Power Apps.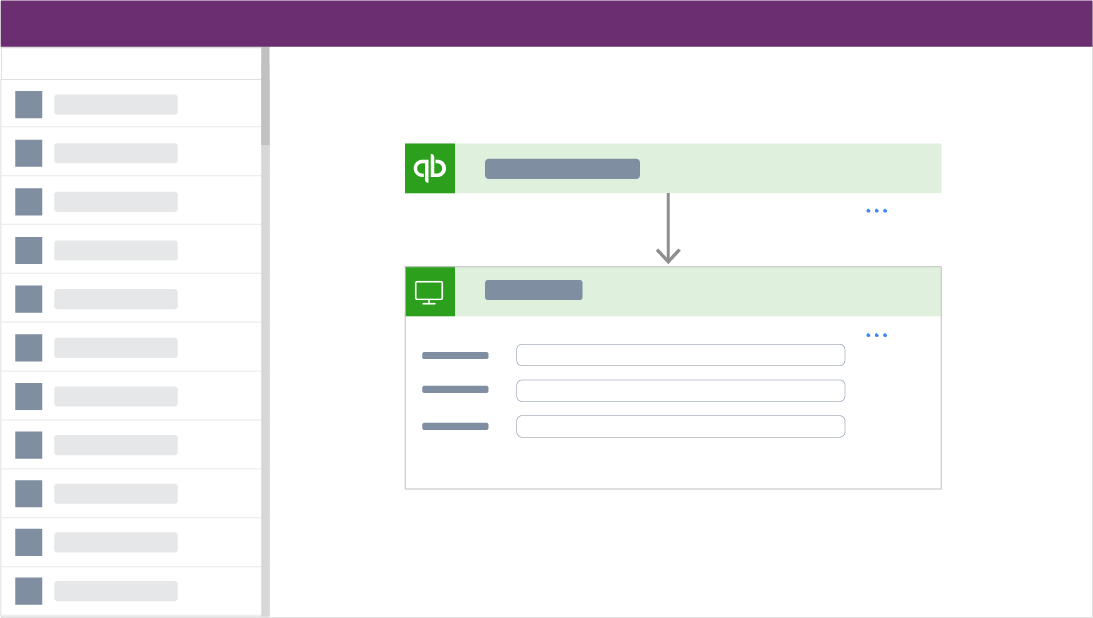 Questions? Our Team Is Here To Help
Ready to unlock the world of BI, analytics, ETL, and reporting for your data? Let us know, and a member of our team will get back to you to discuss your integration challenges.