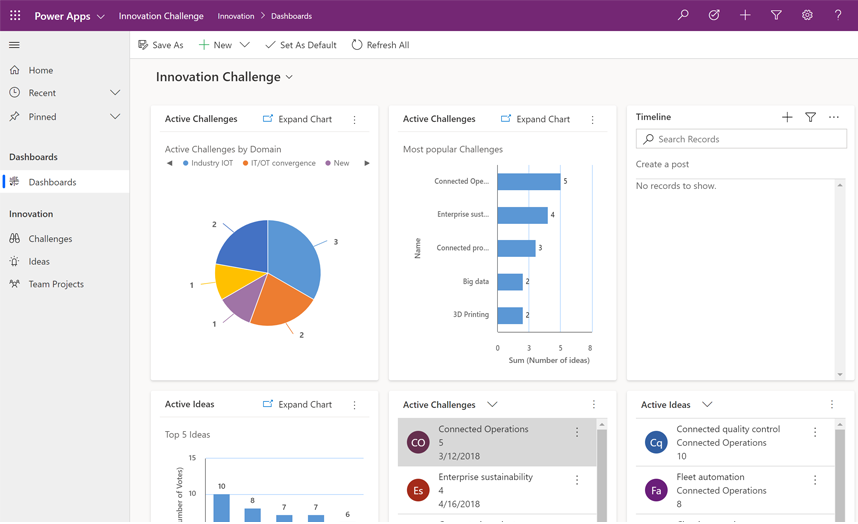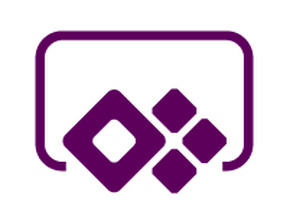 Microsoft Power Apps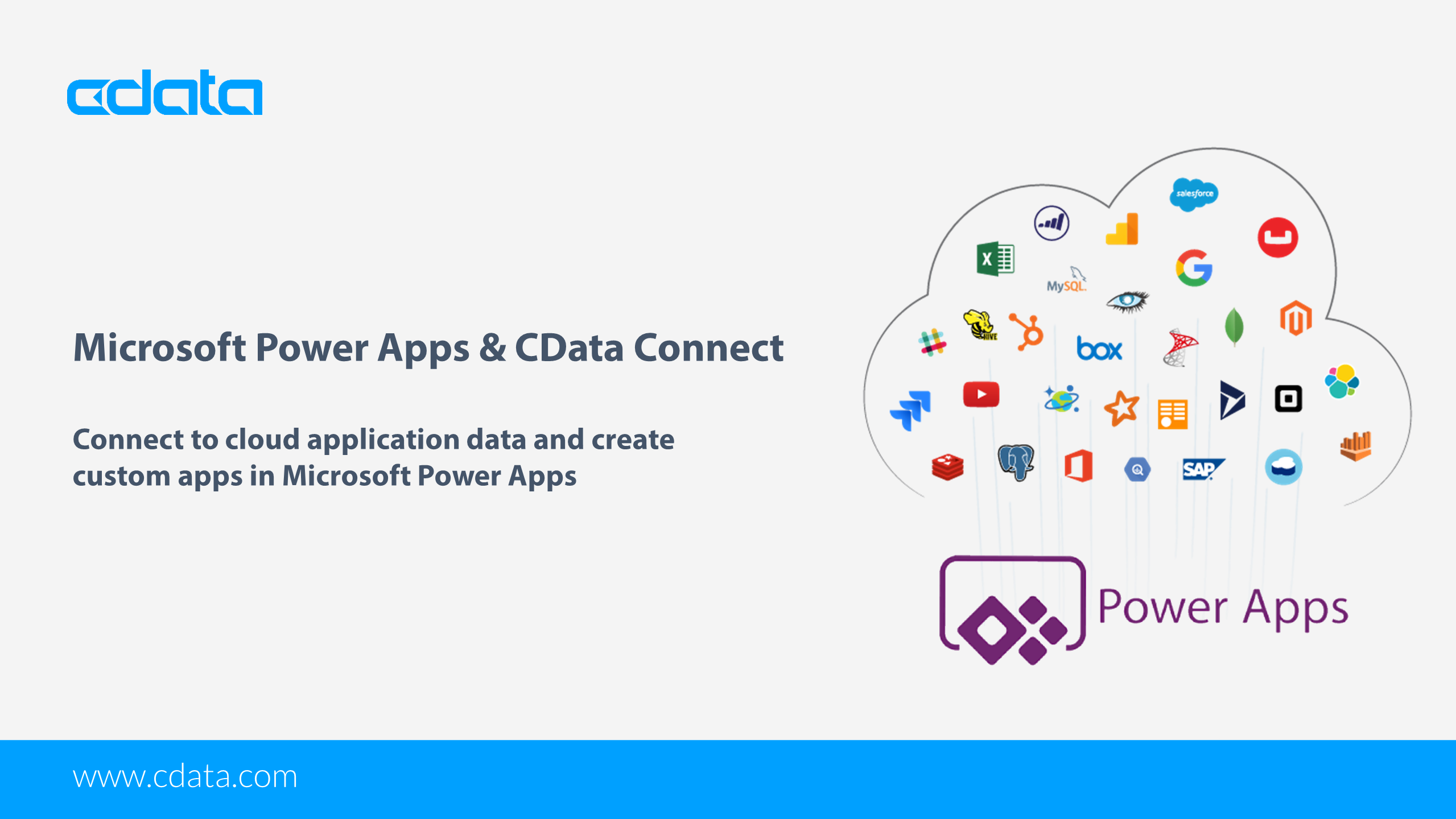 Real-Time SaaS, NoSQL, & Big Data Integration with Microsoft Power Apps
CData Connect is a consolidated cloud data connectivity solution that allows you to connect applications built with Microsoft Power Apps and Power Automate to live data from anywhere.
WATCH THE VIDEO OVERVIEW
Broad-Spectrum Data Connectivity
Connect the Microsoft Power Apps platform with CData Connect to enable self-service integration for any kind of accounting, CRM, ERP, marketing automation, or cloud data. Foster better collaboration, productivity, and business outcomes across your entire organization.

Full Metadata Discovery
Intelligent rowscan, type detection, relationship exploration and support for unstructured data.

Robust SQL-92 Engine
Rich SQL-92 engine with support for bulk operations, push-down, client functions, and aggregation.

Unmatched Performance
Optimized performance down to the socket level - our drivers offer unmatched performance.

Enterprise-Class Security
Advanced security and authentication. Built-in secure TLS / SSL data encryption.
Build Apps That Connect To Data From Anywhere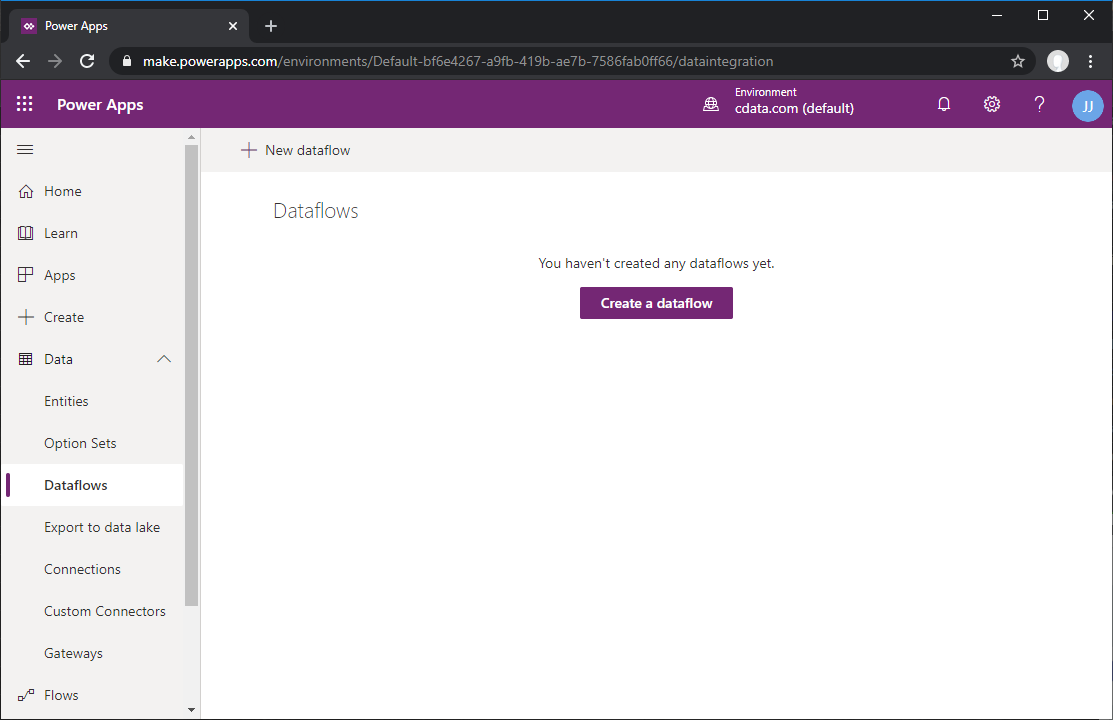 Microsoft Power Apps enables you to quickly build custom, data-centric applications. And thanks to built-in SQL Server connectivity in the Power Apps platform, you can connect directly to CData Connect from Power Apps - no gateway required. Configure a connection to the CData Connect just like you would a SQL Server database and build data-centric apps with access to more than 200 SaaS, Big Data, and NoSQL sources.
Once the app is built, you can customize the interface, choosing which fields to view, sort, and expose for editing. Publish the app and share it with other users in your organization to expand the reach of your data.