<! -- REQUIRED PAGE WRAPPER --><! -- BEGIN [CONTENT] -->
Amazon S3 ODBC Driver
SQL-based Access to Amazon S3 through ODBC
Easily connect live Amazon S3 data with BI, ETL, Reporting, & Custom Apps.
download
buy now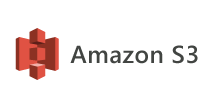 The Amazon S3 ODBC Driver is a powerful tool that allows you to connect with live Amazon S3 cloud storage, directly from any applications that support ODBC connectivity. Access Amazon S3 like you would a database - access Objects, Buckets, etc. through a standard ODBC Driver interface.
NOTE: To analyze data stored within S3 buckets, please refer to the CSV, JSON, XML, and Parquet ODBC Drivers. Alternatively, Amazon Athena can analyze data across multiple file-formats via AWS services.
Features
SQL access to Amazon S3 Buckets and Objects
Use SQL Stored Procedures to perform actions like uploading, downloading or copying objects
Connect to live Amazon S3 data, for real-time data access
Full support for data aggregation and complex JOINs in SQL queries
Secure connectivity through modern cryptography, including TLS 1.2, SHA-256, ECC, etc.
Seamless integration with leading BI, reporting, and ETL tools and with custom applications
Where can I use the Amazon S3 ODBC Driver?
BI, ETL, & Reporting Tools
Custom Applications
Back-Office Integration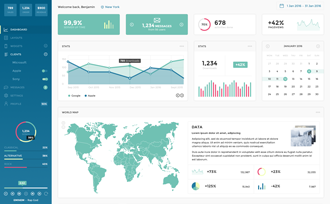 BI, ETL, & Reporting Tool Integration
ODBC is the most widely supported interface for connecting applications with data. All kinds of BI, Reporting, ETL, Database, and Analytics tools offer the ability to read and write data via ODBC connectivity.
Cognos BI
Crystal Reports
FileMaker Pro
FoxPro
Microsoft Access
Microsoft Excel
MicroStrategy
Oracle DB
Power Map
Power Pivot
QlikView
SAP Business Objects
Sharepoint Services
Tableau (certified)
... and many more!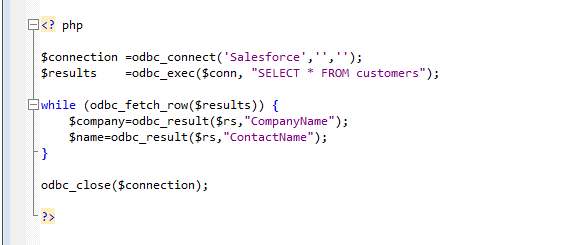 Custom Applications
Build Apps That Connect To Amazon S3
As the most widely used interface to relational data, ODBC interfaces are accessible from every major development technology, including PHP, Python, Delphi, Visual Basic, Labview, PowerBuilder, FoxPro, FileMaker Pro, and more.
Developers can use Amazon S3 ODBC Driver to rapidly build Web, Desktop, and Mobile applications that interact with live Amazon S3 data!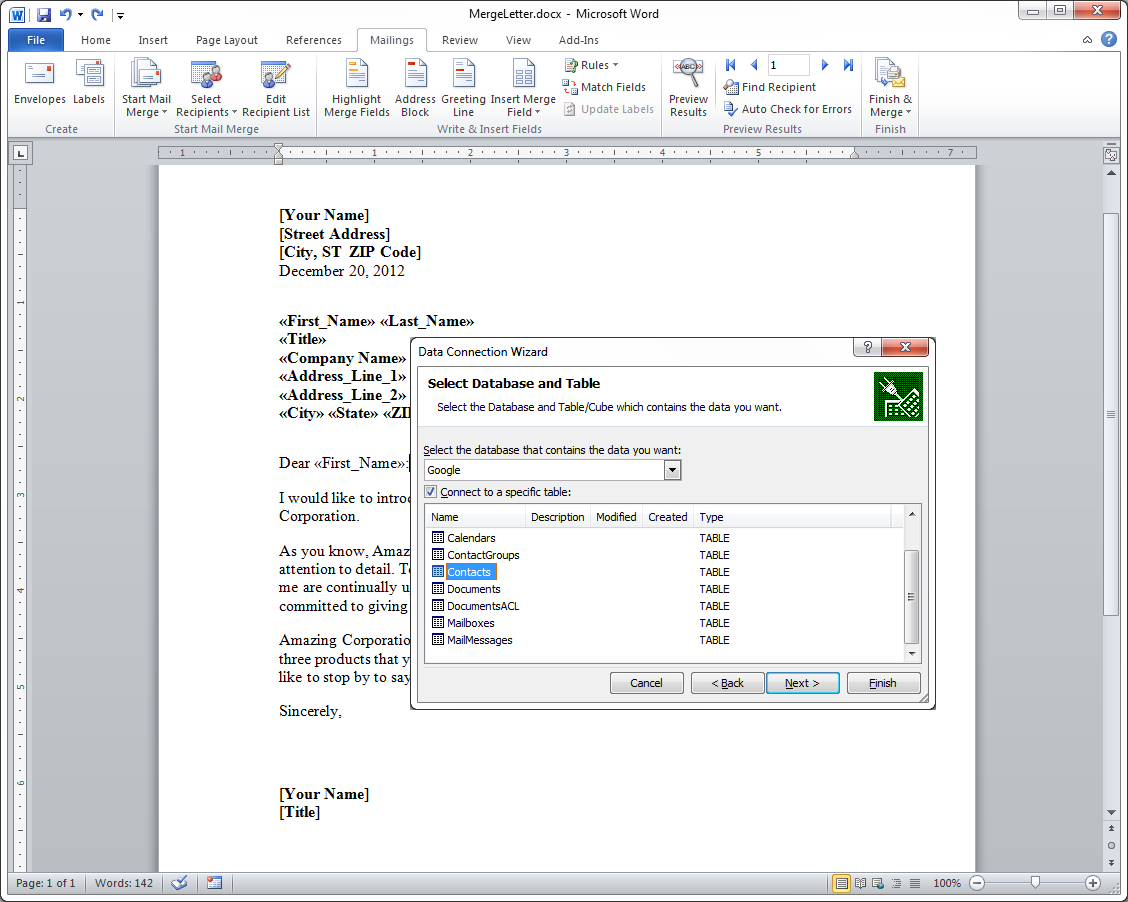 Connect Office Tools with Amazon S3
Any application that can access data through ODBC, like Microsoft Excel, PowerPivot, or Word, can leverage our ODBC Drivers to connect to real-time data.
Through the Amazon S3 ODBC Driver applications like Microsoft Word allow users to directly access live Amazon S3 data with powerful capabilities like 'Mail Merge', eliminating the need for complicated import/export procedures.
Robust ODBC Access to Amazon S3
Full-featured and consistent SQL access to any supported data source through ODBC
Enterprise-Class Remoting
MySQL/SQL Database entry points for Amazon S3 Data
The CData ODBC drivers include powerful fully-integrated remote access capabilities that makes Amazon S3 data accessible from virtually anywhere. The drivers include the CData SQL Gateway, which can the optional ability to accept incoming SQL and MySQL client connections and service standard database requests.
With the CData SQL Gateway, users can interact with Amazon S3 data from any client that supports SQL Server or MySQL: from Web & mobile applications, to CRM and CMS systems, BI tools like SQL Server Analysis Services, and even through popular management applications like MySQL Workbench. Access Amazon S3 data from virtually any application that can access external data. Applications that can access SQL Server or MySQL data can now connect to Amazon S3 with this driver.
Connect Amazon S3 data with popular BI tools like SQL Server Analysis Services.
Enable enterprise Amazon S3 data integration through SQL Linked Server connectivity
Includes support for the MySQL and SQL (TDS) remote access protocols, with advanced wire-protocol SSL security - industry standards for remote database connectivity.
Easily connect to Amazon S3 from code (PHP, Python, Ruby, Objective-C, etc.) using one of the standard client libraries for accessing SQL/MySQL.
* Available exclusively in ODBC Server Licenses.
learn more