FREE WEBINAR: REGISTER NOW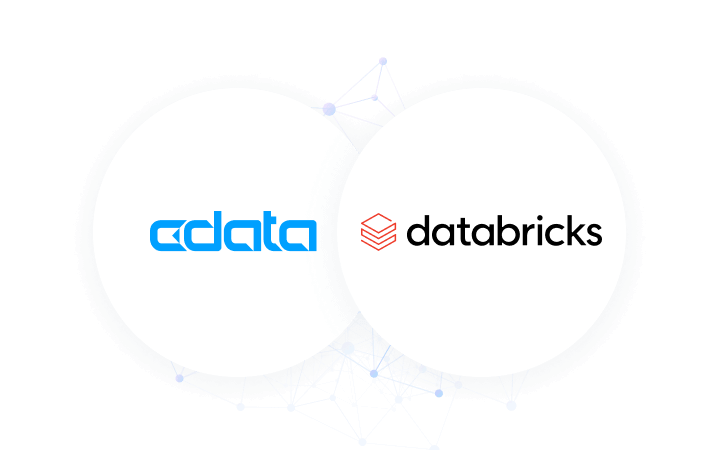 Architecting Scalable & Cost-Effective Data Ingestion into Databricks
FREE WEBINAR - December 14, 12:30pm EST
The typical organization leverages dozens of SaaS applications and disparate data sources in a sprawling, hybrid architecture. How do you easily ingest data from all these mission-critical data sources into a data lakehouse like Databricks and do so in a reliable and uniquely scale-friendly model?
CData and Databricks have the answer.
Join CData and Databricks on December 14
Databricks Sr. Director of Product Management Bilal Aslam joins CData Sr. Technology Evangelist Jerod Johnson and CData Director of Product Management Jaclyn Wands to outline the benefits of the Databricks lakehouse architecture and the simplicity and reliability of data ingestion via CData Sync.
In this webinar you will learn about:
Ease of use and predictable pricing for ingesting any data source into Databricks
The lakehouse advantage with Databricks, including Unity Catalog
The benefits of full ETL/ELT, and why hybrid cloud and on-premises support matters
Security and firewall considerations for data migration tools

Sync brings together security, scale, affordability, and connectivity to support mass-volume data integration on-premises and in the cloud, while Databricks provides a unified, open analytics platform for building, deploying, sharing, and maintaining enterprise-grade data, analytics, and AI solutions at scale.
Join us on December 14 at 12:30pm EST to learn how these two technologies come together to empower your business.
Sign up today!