Build Dynamic Power BI Dashboards Using Live Data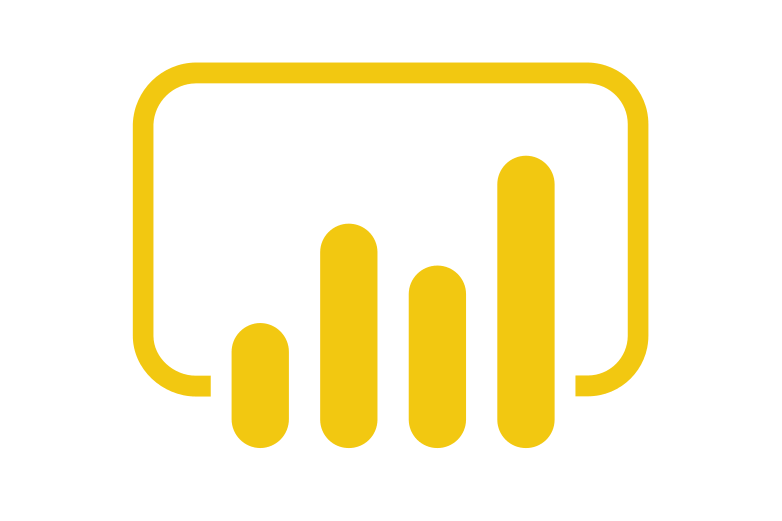 The addition of custom connectors has dramatically broadened the connectivity potential for Power BI users. Coming off of the Microsoft Business Applications Summit, we are pleased to announce the release of CData Power BI Connectors. Our new Power BI Connectors enable access to live data (via DirectQuery) to more than 100+ SaaS, Big Data, and NoSQL sources. Based on the same query engine that powers all of our standards-based drivers, the new connectors include the same robust feature-set that users expect from CData products, including powerful query folding and push-down, robust SQL to NoSQL interfaces, and dynamic meta-data discovery.
Working with Live Data in Power BI
The video below offers a brief overview of the CData Power BI Connectors, including a demo of connecting to QuickBooks Desktop data using DirectQuery.
Free Trial & More Information
Thanks to the CData Power BI Connectors, users can connect Power BI to live data from SaaS, Big Data and NoSQL source to perform analytics and build visualizations to drive business. Get started with a free, 30-day trial of any of the Power BI Connectors. For more videos, head over to our YouTube channel. As always, let us know if you have any questions during your evaluation. Our world-class Support Team is always available to help.