<! -- REQUIRED PAGE WRAPPER --><! -- BEGIN [CONTENT] -->
FireDAC Components
Rapidly create and deploy powerful Delphi & C++ Builder Apps
Feature-rich high-performance Data Access Components
SQL-92 Compliant data accesst
Dynamic Schema / Meta-data Discovery
Unicode enabled 32/64-bit support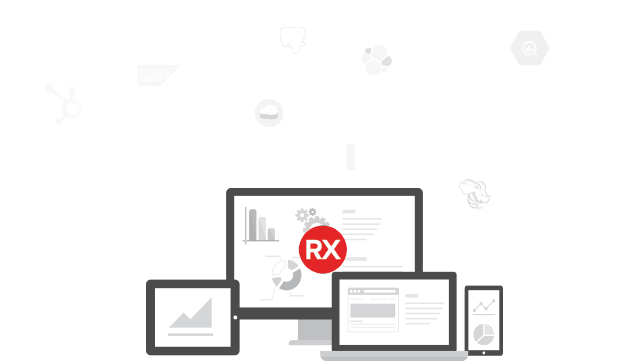 Low-Code FireDAC Data Integration
Easily build applications that read and write live data from popular on-premise & cloud data sources with RAD Studio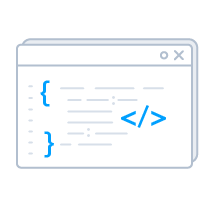 RAD Studio Add On
The fastest & easiest way to build data driven Apps. More than 200 FireDAC Connectors for Delphi & C++ Builder.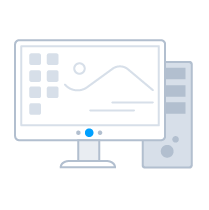 Enterprise-Class Design
Built with the same reliability, scalability, performance & security powering leading data integration solutions.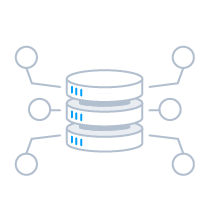 Data-Centric Architecture
A robust SQL-engine simplifies data movement & processing from Cloud Apps, NoSQL, Files, & more.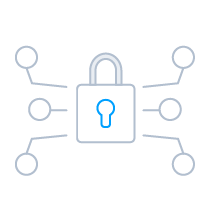 Secure Connectivity
Standard Enterprise-class security features such as TLS/SSL encryption for client-server communications.
Powerful Enterprise-class Development Features
Full-featured and consistent SQL access to any supported data source through FireDAC
---
FireDAC Components in Action
Connecting to Any Data Source is as Easy as Connecting to a Database
Standard FireDAC Components
Just like connecting with a typical RDBMS like MySQL, or SQL Server. User standard FireDAC components like TDFManager, TDFConnection, TDFQuery.

                    									FDConnection1.Name := 'code.product Connection';
                    									FDConnection1.DriverName := 'CData.Fire.code.product';
                    									with FDConnection1.Params as
                    									    TFDPhysCData code.product ConnectionDefParams do begin

                    									    ...
                    									end;

                    									FDConnection1.Connected := true;
                    									FDQuery1.Active := true;
                    									FDQuery1.Open('select * from code.table');

                    									...
                 
SQL-92 Compliant Queries
Write standard SQL queries with support for joins, updates, aggregation, and more. Our drivers compensate for features lacking in the source.
SELECT WITH INNER JOIN

                    SELECT Events.Id, Events.Name, Events.Fax,
                      Opportunity.AccountId, Opportunity.CloseDate
                    FROM Events
                    INNER JOIN Opportunity
                      ON Events.Id = Opportunity.AccountId
                     
AGGREGATE FUNCTIONS

								SELECT Name, AVG(AnnualRevenue) FROM code.table GROUP BY Name
                  
CRUD OPERATIONS

								UPDATE code.table SET Name='John' WHERE Id = @myId

                 
All-inclusive FireDAC Subscriptions Available!
Our FireDAC Subscriptions offers comprehensive access to our FireDAC Driver technologies, giving FireDAC applications unprecedented connectivity with Applications, Databases, and Web APIs. Includes one year of free updates, upgrades, new releases, support, and connectivity with more than 200+ data sources.
Learn More