<! -- REQUIRED PAGE WRAPPER --><! -- BEGIN [CONTENT] -->
CONNECT TO ANY SOURCE AS A VIRTUAL DATABASE
A secure platform for cloud data access and integration
Connect to any cloud application or database through standard database access
Try it Free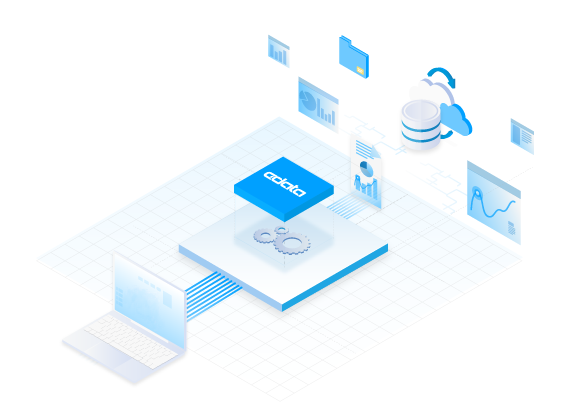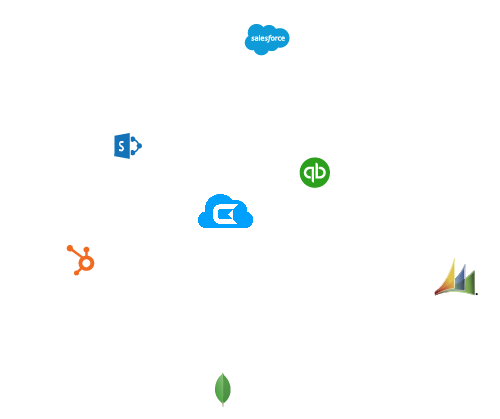 Connect to any data from any application or tool
Applications span a broad spectrum of maturity regarding external data connectivity, especially in the cloud. Fortunately, the CData Connect Cloud has you covered.
With multi-modal API connectivity, the Connect platform supports a wide variety of client integrations, making it easy for any application to consume data services. From common web services interfaces like REST and OData to standard database protocols - if your application supports access to external data, you can use CData Connect Cloud to enable access to any supported data source.
Expose data as RESTful APIs or OData
Support for standard database protocols like TDS (SQL Server)
Pre-built Client Add-Ins for popular applications
Drivers and Connectors for easy on-premises integration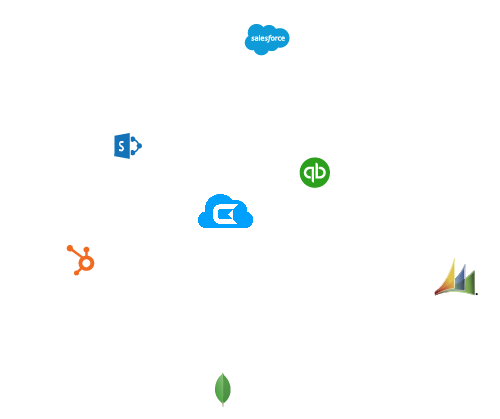 Easy Data Connectivity From Any Application
Get connected to all of your data in 3 easy steps:
Create Your Connection
The CData Connect Cloud platform is designed for business. To get started, log into Connect Cloud and select one of the supported cloud applications, databases, data warehouses, or other integrations.
As a native cloud application, the platform follows standard patterns for secure cloud connectivity by supporting user-based oAuth authentication wherever possible. As a result, connecting to your desired source is typically as easy as logging into the data source's web interface.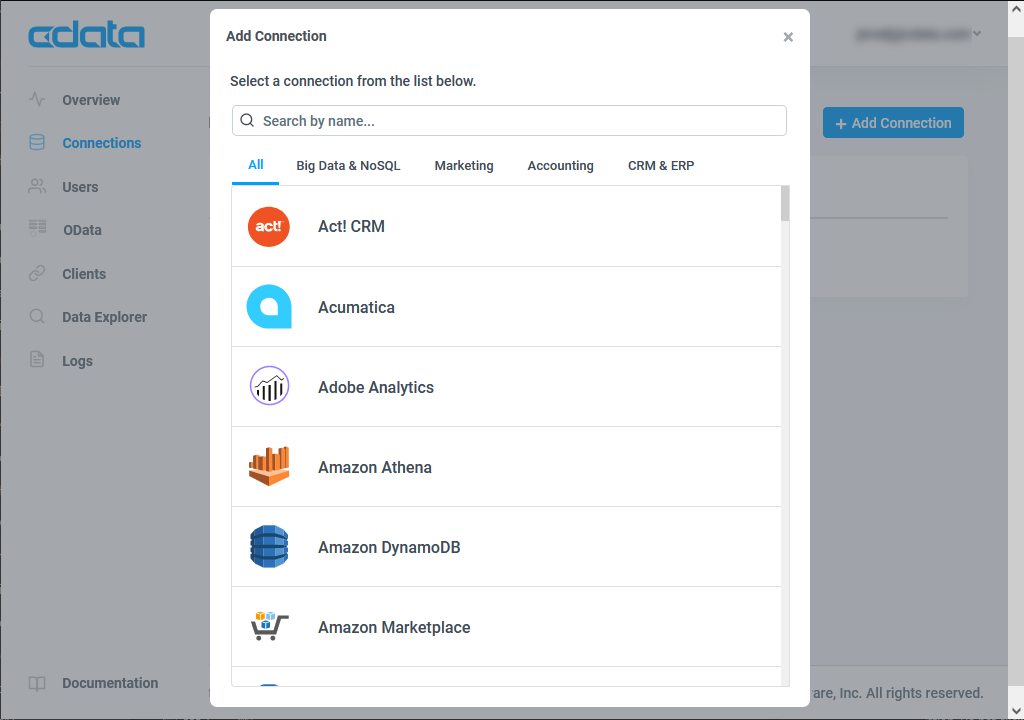 Define User Access Permissions
Once users have created a data connection, they have the ability to define granular security controls for the data that will be made available to external clients.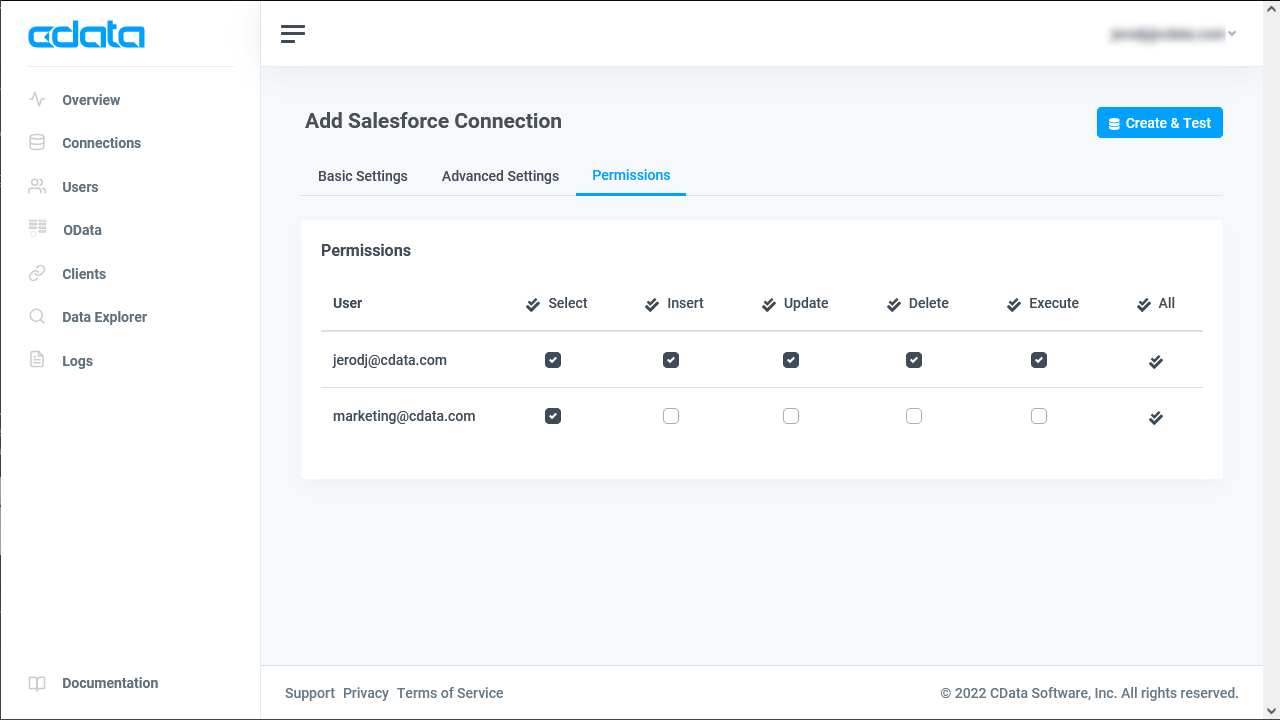 Connect from Any Application or Tool
After configuring data connections, users can connect to these data sources from almost any application or tool in real-time.
CData Connect Cloud includes support for standard web connections like REST and OData and database connectivity - allowing connections to appear just like a relational SQL Server database to any client.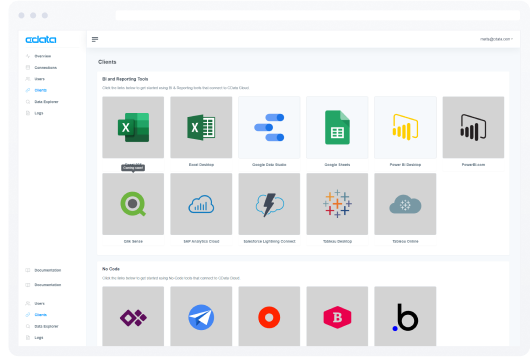 Technical Features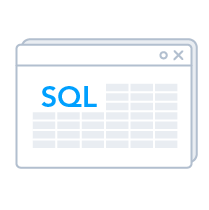 Universal SQL connectivity to all of your data
SQL-based connectivity to data allows clients to access any data source through a consistent relational model. Connect to any data, just like you would a simple database.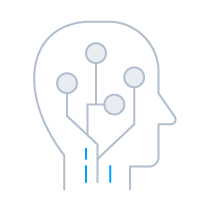 Comprehensive data model & dynamic discovery
Comprehensive access to all of the data and meta-data exposed in the underlying connections, including full access to dynamic data and easily searchable metadata making finding the data you want quick and effortless.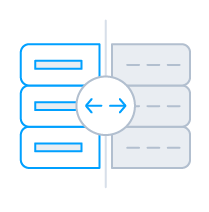 Read/Write data access and CRUD support
Support for bi-directional data access. Read and write operations are controlled by security settings that you can configure in CData Connect Cloud or downstream in the source itself.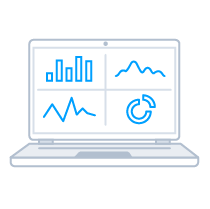 Monitoring and governance controls
Keep track of all connections, queries, users, permission levels, logs, and account settings in a centralized, user-friendly dashboard providing a bird's eye view of all your important activities.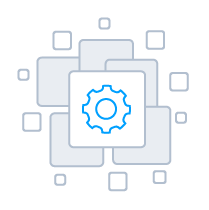 Accessible from any application or tool.
When you connect a data source to your CData Connect Cloud account, you make the data from that source available to clients of your choosing - anytime, anywhere you want.
For more information about CData Connect Cloud, check out the
Online Documentation
.