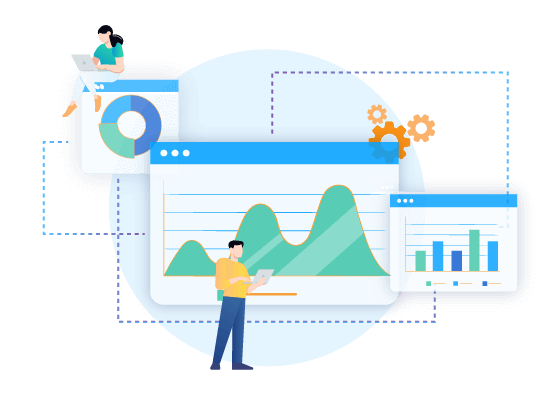 August 16, 2023
As data virtualization (DV) has evolved to encompass the abstraction of live cloud data across diverse applications and platforms, CData Connect Cloud delivers a fresh approach to DV for the cloud with a fully managed SaaS solution.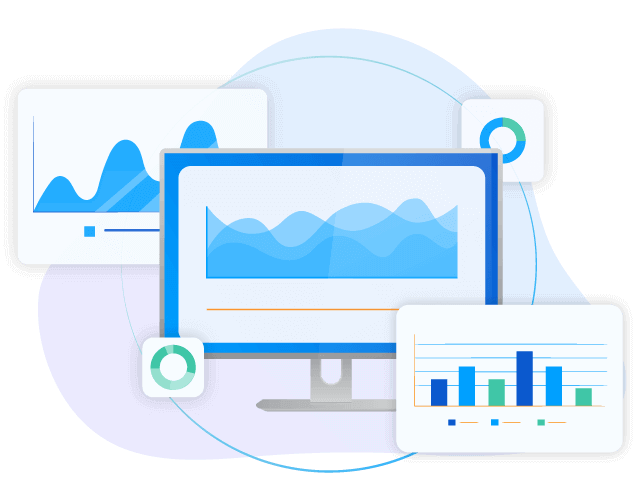 July 31, 2023
Managing an ever-growing MarTech ecosystem and leveraging growing volumes of data to create meaningful reporting processes has become increasingly difficult for marketers and the IT teams that support them. CData real-time data connectivity solutions can help your marketing team access, analyze, and leverage their data more effectively.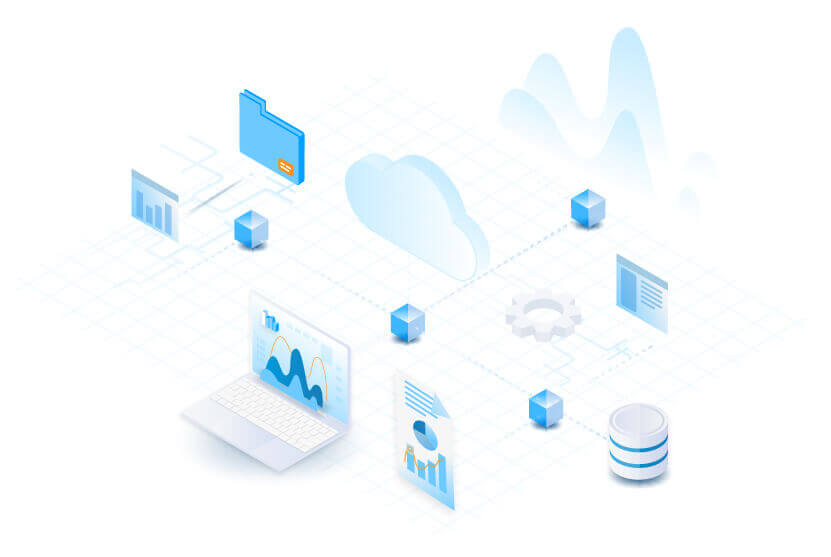 September 16, 2022
Cloud migration is complex — but modern data connectivity solutions keep the challenges from becoming insurmountable.