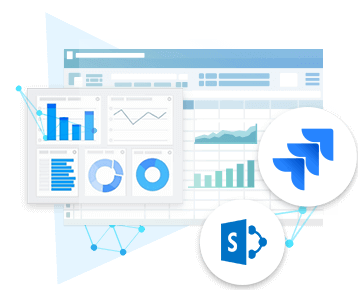 September 17, 2021
Drivers in Focus Part 1: Collaboration Tools for Empowered Marketing Customer Success Collaboration technology has become increasingly vital to successful businesses operations – especially in today's world of remote work. Collaboration software helps organizations improve data and project...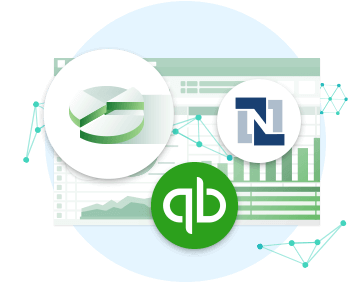 June 15, 2021
In the first part of our Drivers in Focus series featuring connectivity solutions for accounting software, we shared customer stories that highlight the benefits real-time data connectivity with analytics dashboards, dynamic reports, and more. In our second post, we discuss scenarios when...
July 25, 2016
We are excited to be a sponsor and exhibitor at Intuit QuickBooks Connect 2016 in San Jose, California, October 24-26. Stop by our booth to learn how you can easily connect to live QuickBooks, QuickBooks Online, and QuickBooks POS from BI, ETL and Custom Apps!