<! -- REQUIRED PAGE WRAPPER --><! -- BEGIN [CONTENT] -->
Cloud Data Pipeline for Databricks
Automated continuous ETL/ELT data replication from any on-premise or cloud data source to Databricks. Create and maintain a replica of your data making it easily accessible from common database tooling, software drivers, and analytics.
From: 200+ Enterprise Data Sources
To: Databricks Cloud Lakehouse
On-Premise, or in the Cloud
Create Your Cloud Data Pipeline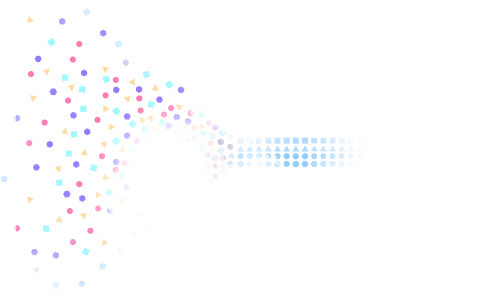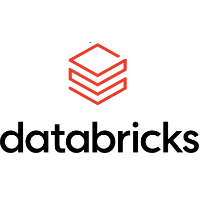 Databricks
ETL for Databricks
Databricks offers a unified platform designed to improve productivity for data engineers, data scientists, and business analysts. Combining elements of data warehouse and data lake architectures, Databricks supports processing and transforming massive quantities of data and exploring the data through machine learning models.
The typical organization leverages dozens of SaaS applications and disparate data sources in a sprawling, hybrid cloud/on-premise mix. CData Sync enables the seamless ingestion of data from all of these mission-critical data sources into Databricks.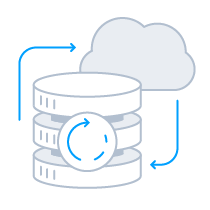 Incremental Replication
Robust SQL interface supports change-data capture across SaaS, NoSQL and Relational data.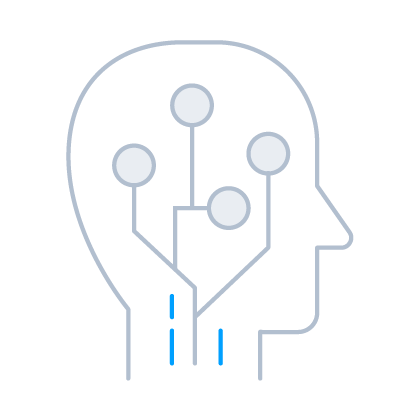 Full Data Discovery
Intelligent rowscan, type detection, relationship exploration and support for static and dynamic data.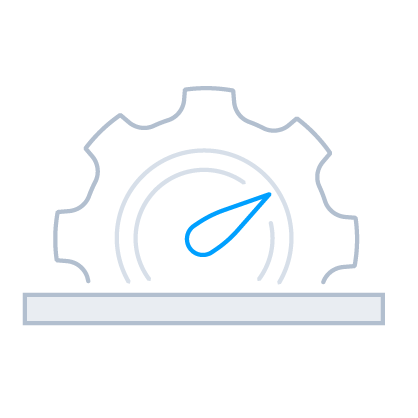 Unmatched Performance
Optimized performance down to the socket level; our drivers offer unmatched performance.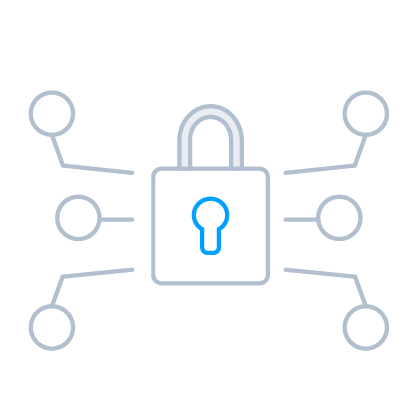 Enterprise-Class Security
Advanced security and authentication. Secure TLS / SSL data encryption.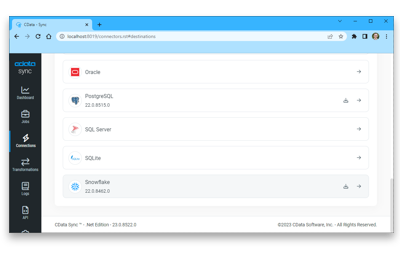 CData Sync provides users with a straightforward way to synchronize data between on-premise and cloud data sources with a wide range of traditional and emerging databases. Replicate data to facilitate operational reporting, connect data to analytics for BI and decision support, archive data for disaster recovery, and much more.
Synchronize data with a wide range of traditional and emerging databases including Databricks
Replicate Cloud data to RDBMS systems to facilitate operational reporting, BI, and analytics
Archive data for disaster recovery
Pipeline Data from Salesforce to Databricks
Supported SaaS/Cloud Sources
CData Sync includes connectivity with a wide range of popular on-premise and SaaS applications for CRM, ERP, Marketing Automation, Accounting, Collaboration, and more!
---
All 200+ Data Sources
Learn more about how CData technologies can solve data connectivity, integration, and data movement challenges: