CSV Cloud Data Connector
Connect effortlessly to CSV data with CData Connect Cloud. The SaaS connectivity platform provides real-time, bi-directional integration from any cloud reporting, analytics, or business tool.
Get Started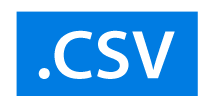 CData Connect Cloud makes it easy for users across your organization to access their data in the cloud — simply supply your credentials to create a connection and immediately begin working with live CSV data in your preferred applications.
Watch it in action
Data Connectivity-as-a-Service
CData Connect Cloud offers modern data access in the cloud with Data Connectivity-as-a-Service. Get direct, real-time connectivity with the data you need, wherever you need it — without replicating, moving, or storing it.
Features include:
Universal connectivity — Connect to hundreds of cloud applications from one cloud-based interface.
Standardized access — CData Connect Cloud provides SQL-based connections, regardless of data structure or type.
Self-Service BI — No custom coding necessary.
Secure access — Enable single sign-on, and secure user-level select, read, write, delete, and export controls with pass-through authentication for every data source.
Governability — Keep track of all connections, queries, users, permissions, logs, and account settings in a centralized dashboard.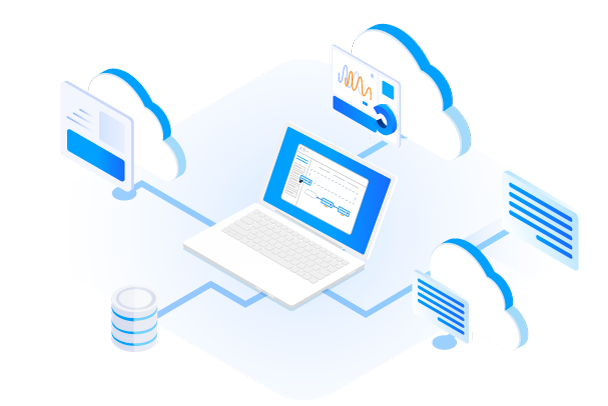 Secure cloud-to-cloud data connectivity
Easily centralize and streamline your cloud data integrations, while checking all the boxes for IT security and maintenance.
Data virtualized, never replicated — Provides a logical data layer for real-time data access. Data is never copied or stored.
Centralized connections — Manage all of your connections from a single interface.
Encrypted data movement — Secured with all the latest encryption standards.
User roles & permissions — Control who has data access with customizable user roles.
SOC2 compliant — Certified by the AICPA as compliant with the highest security standards.
Any application, any data source
CData Connect Cloud supports a wide variety of client integrations, making it easy for any application to consume data services. Expose data as RESTful APIs or OData, support standard database protocols like TDS (SQL Server), and more.